Hello there!
Laminar Research is happy to announce X-Plane 11 is now final, and out of beta testing! And this month we're starting a new feature on outstanding Gateway airports, along with our regular tips and add-ons.
X-Plane 11 beta period is over
X-Plane 11 is out of beta testing and is now an official full release. This means it should be fairly stable and feature complete, and the Laminar Research team will get started working on more improvements and features for the first free update. In addition, X-Plane 11 is now available to purchase through Steam and DVDs will be coming shortly. You can also buy pro-use USB keys and digital download licenses here.
Tips and Tricks
Adjusting settings in the Weight, Balance and Fuel window in X-Plane 11 can completely change the aircraft's behavior. You can see how much harder it is to take off when overweight, change the center of gravity, or adjust how long you can fly before running out of fuel.
To see all these features in action, check out this video on the weight, balance and fuel screen in X-Plane 11.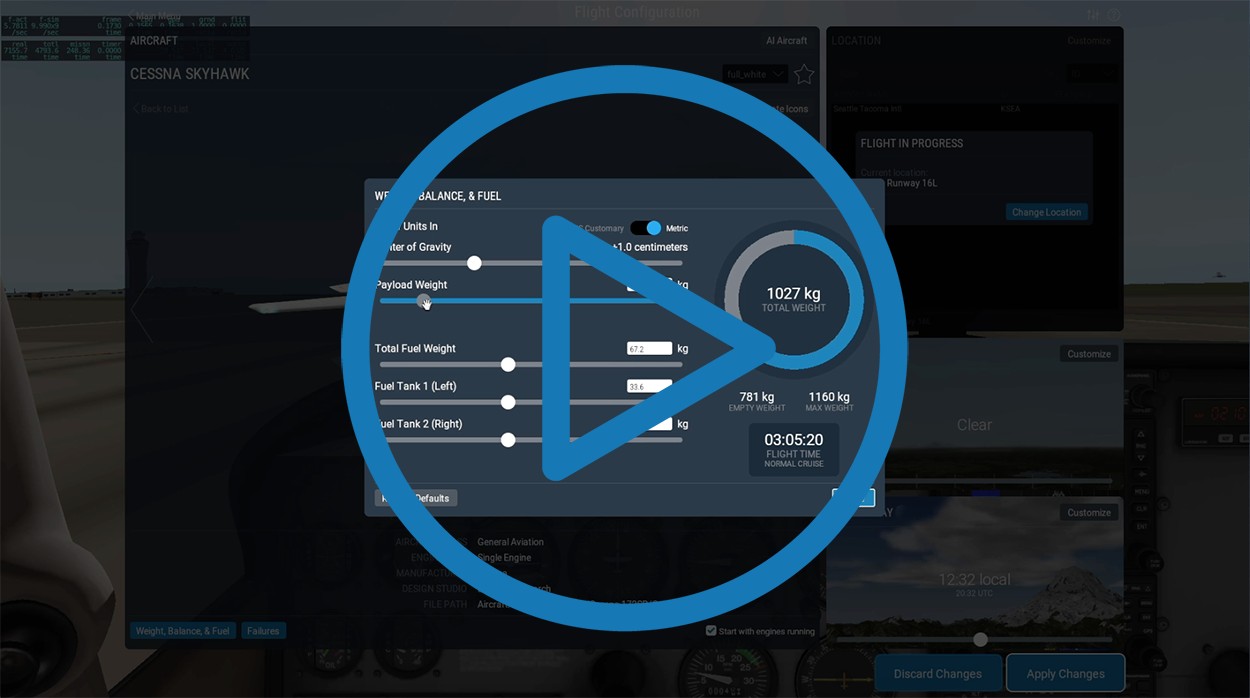 Don't forget you can check out all the previous installments on the X-Plane YouTube channel.
Featured Add Ons
Payware
Goodway 5 is a 64-bit flight planning plugin that is compatible with Windows and Mac operating systems running X-Plane 10 or 11. It automatically creates flight plans and sends the data to the X-Plane FMS or GPS, and it also functions as a search tool for the map.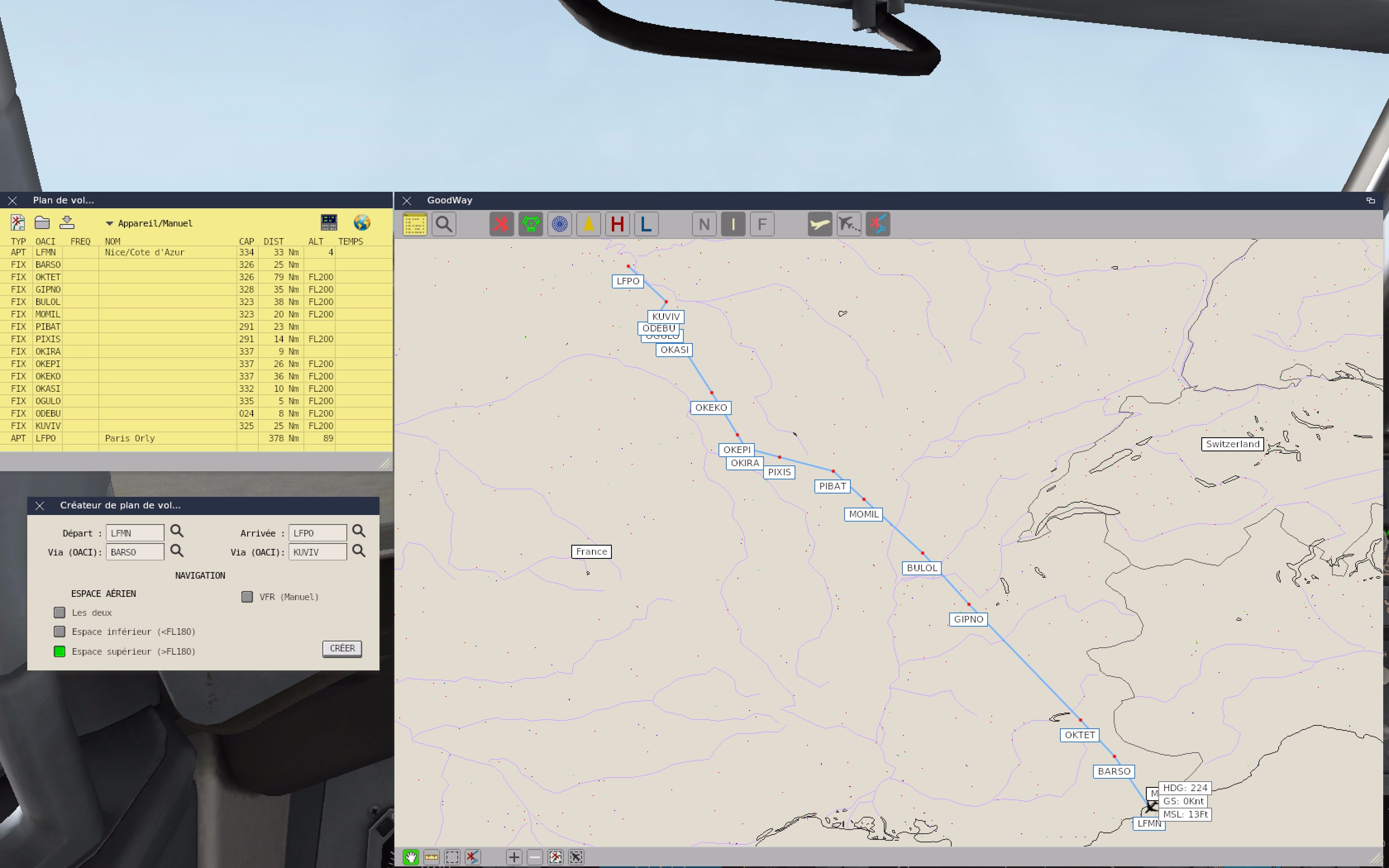 Freeware
For a complete change of pace, grab this Skyship 600 and take a blimp for a spin! This airship made its first appearance in 1984 and only a total of 10 were ever built. Make sure you check out the instructions on the download page for this unique flight experience.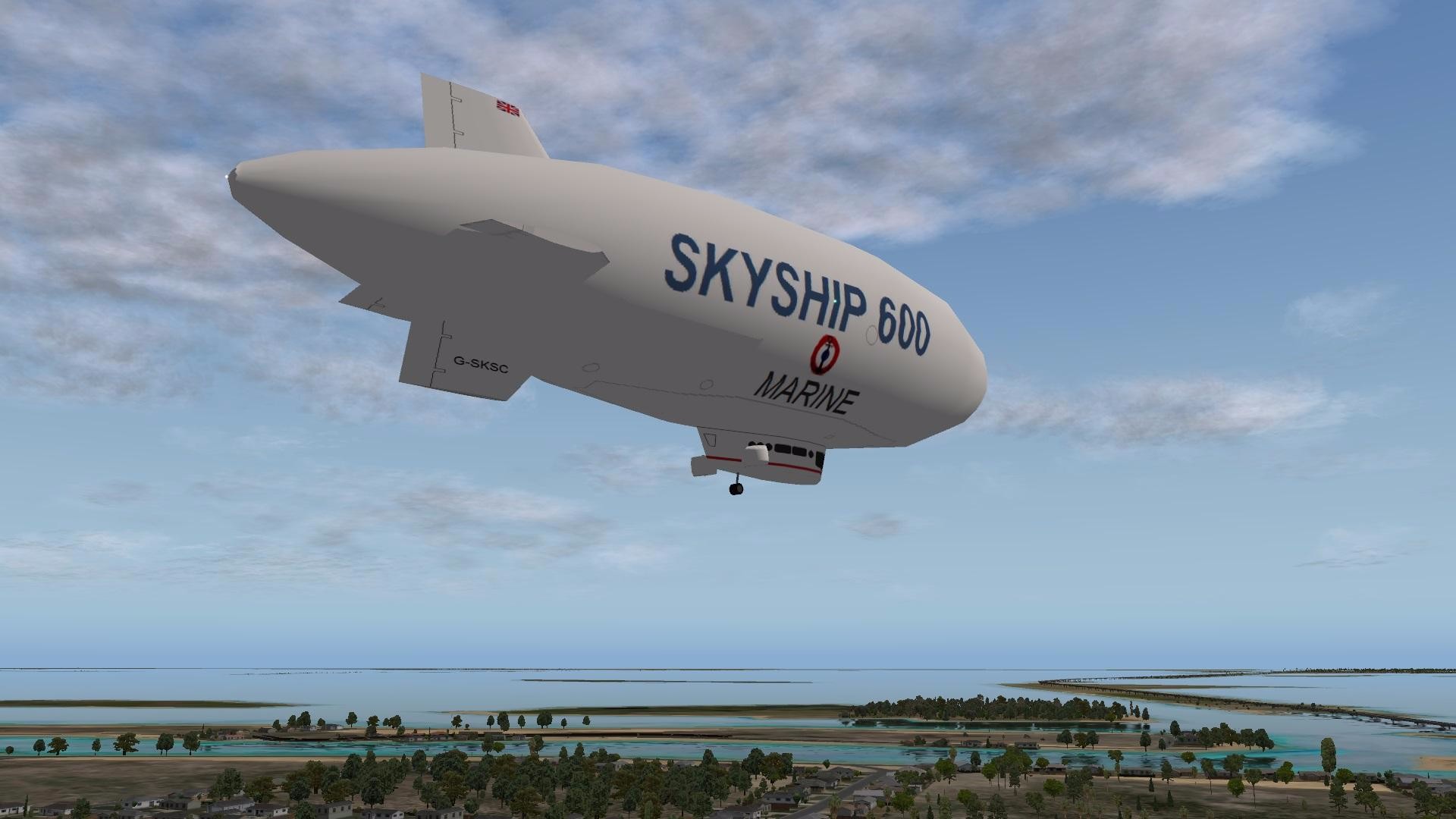 Gateway Airports
Laminar Research is on a mission to get top notch Gateway submissions for the world's busiest airports. The latest submissions include:
KJFK is already shipping with X-Plane 11, but the others will be coming in future updates so you'll get this amazing scenery without having to do a thing.
Happy flying!
— The X-Plane Team
---