Hello there!
X-Plane 11.02 is out with the first round of performance improvements, with even more to come in 11.10 and beyond. We're gearing up to add native VR support to X-Plane 11. The X-Plane 11.05 beta is all about Gateway airports, and below we have a preview of major airports that are included, such as KLAS with new landmarks.
New & Upcoming Performance Improvements
Laminar Research has a lot of performance improvements on our short term road map. Our goal for X-Plane 11 is to consistently hit 60 frames per second with no stutters. We know it's an issue you're concerned with, and we also need this because native virtual reality will be coming in X-Plane 11!
Each update we release is an intermediate step in that direction to make X-Plane better and faster. X-Plane 11.02 included performance improvements such as:
8 bit water so the amount of data transferred is 4x smaller and the path is better for drivers
Faster car bucketing so the amount of cars at even the highest density setting has no frame rate impact
Better core scheduling means the computations to get your flight loaded stay out of each other's way
You'll see even more performance improvements when X-Plane 11.10 comes out. We're adopting the Vulkan and Metal next generation graphics APIs, which are new ways for X-Plane to talk to the graphics card more efficiently. Vulkan and Metal have low CPU use, are multicore friendly and are very predictable, which means no surprise pauses. This is a huge undertaking that we have already started, but it could take a year or more before this change is complete. Rest assured the Laminar Research team will get incremental improvements out to you as fast as we can get them coded, tested and released!
Tips and Tricks
X-Plane 11 comes with pre-made configuration files for around 30 of the most common USB devices used with the sim. These files help simplify joystick configuration, but what happens if you don't have one? This video shows you how to assign axes and buttons whether your device has a configuration file by default or not.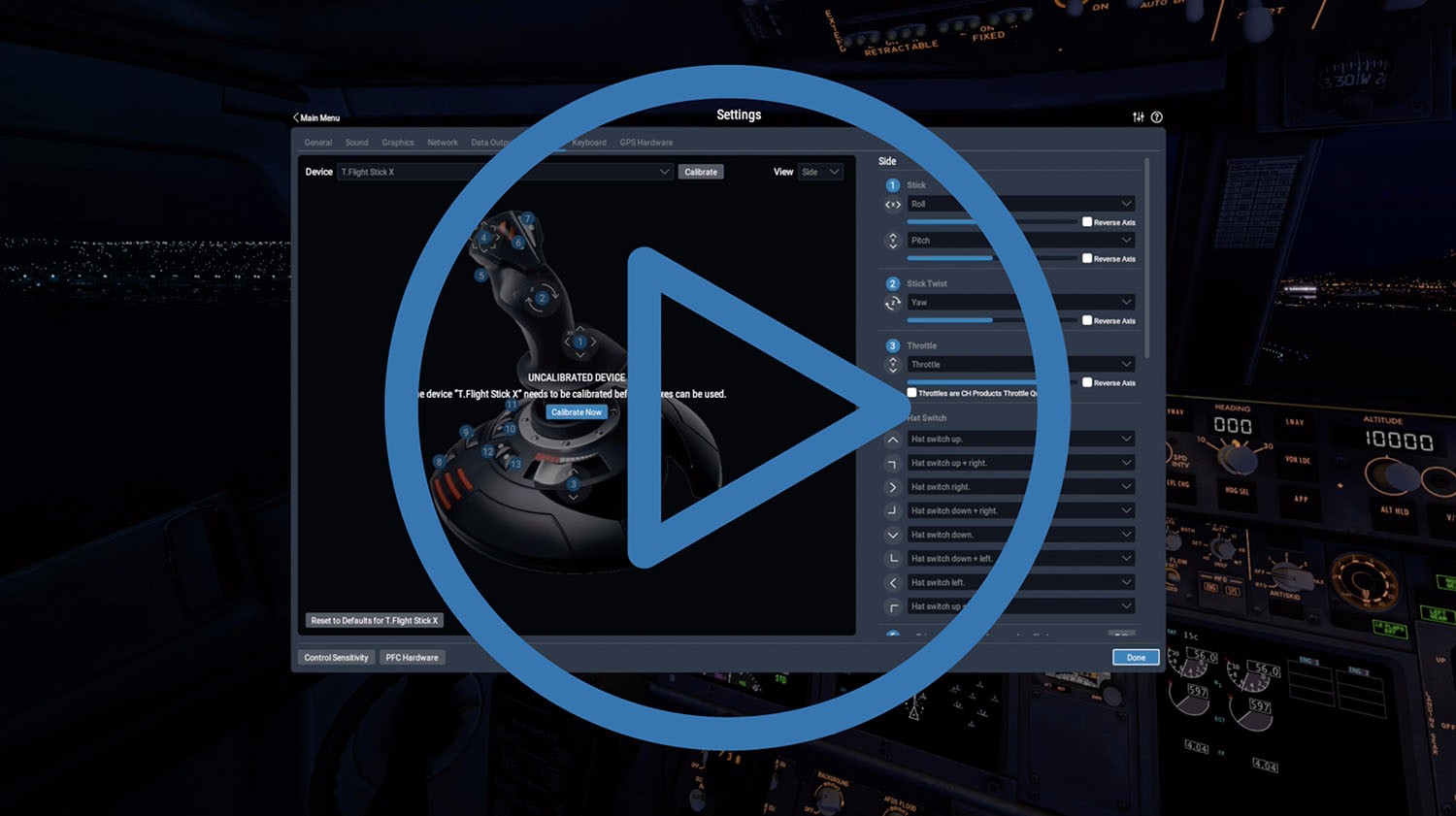 Don't forget you can check out all the previous tutorial installments on the X-Plane YouTube channel.
Featured Add Ons
Payware
Alabeo creates add-on aircraft for the most popular flight simulators and has a large hangar of General Aviation aircraft for X-Plane. Many of their latest creations, such as the PA31 Chieftan, PA44 Seminole, and PA 22 Tri Pacer, are compatible with both X-Plane 10 & 11. They also come with custom sounds, detailed textures and models, and finely tuned flight models.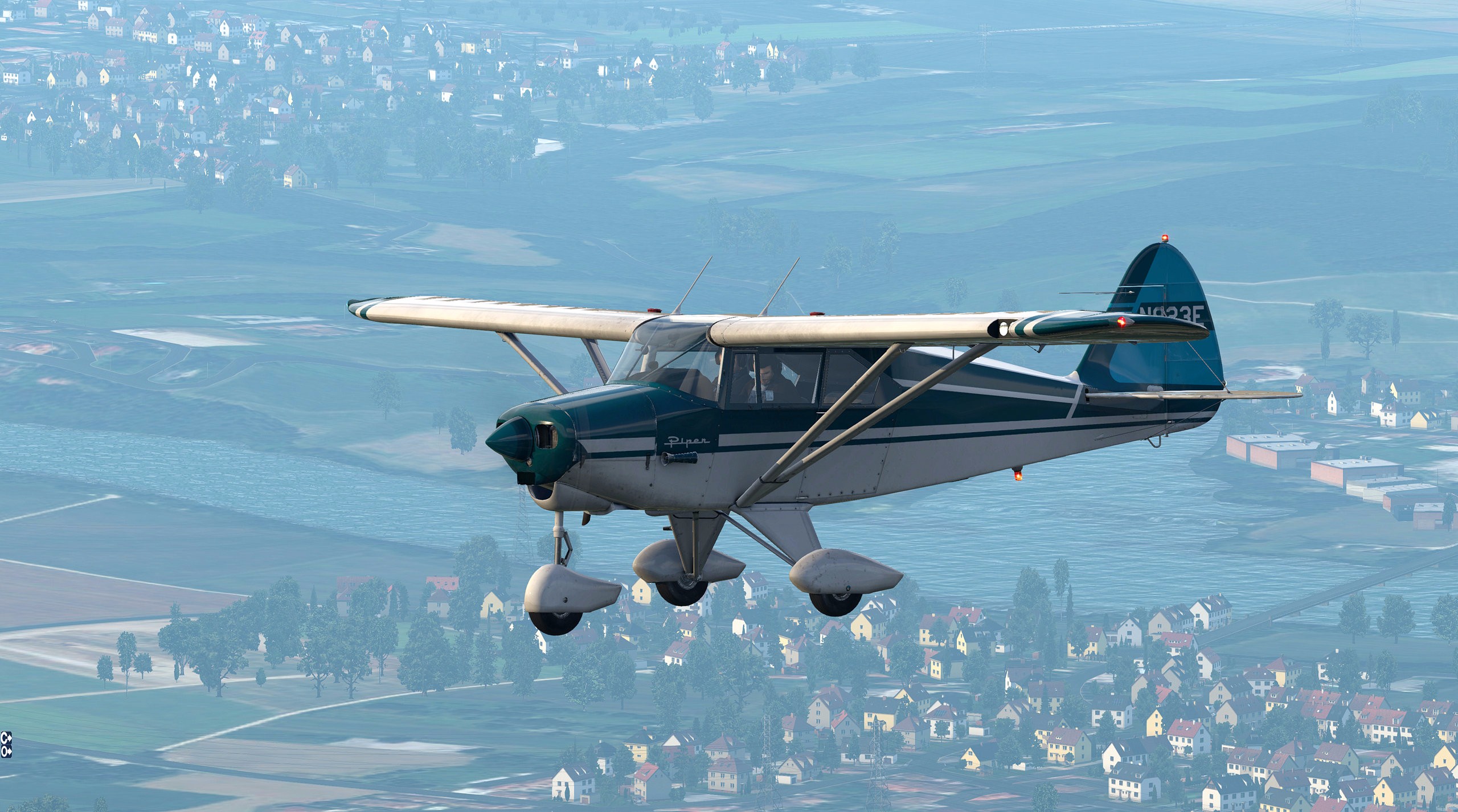 Freeware
This month you can get your hands on the Pottier 130 UL ultralight aircraft. This aircraft has a wooden frame and weighs only 610 lbs. The model was designed by Hydroz.net in collaboration with the original owners of the real aircraft. It is SASL enhanced with documentation and popups available in English and French.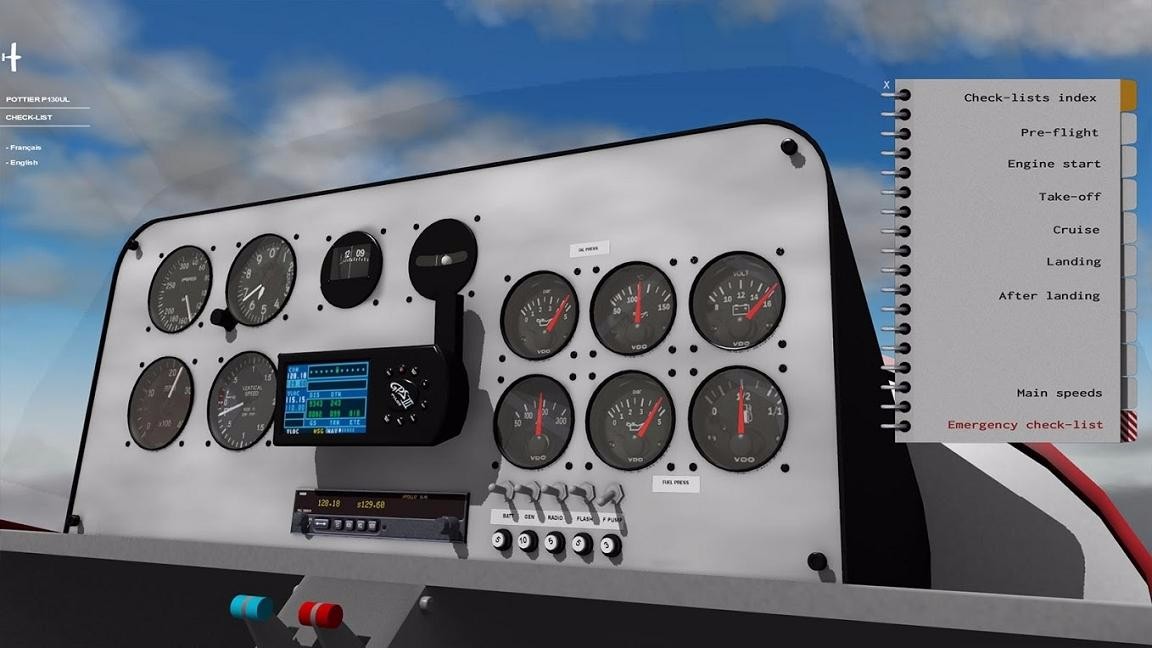 Gateway Airports
All Airport Scenery Gateway submissions that were recommended before 20 July 2017, at 16:05:59 UTC have been released as part of X-Plane 11.05, currently in beta. This is the first update of Gateway airports that include new X-Plane 11 features such as service vehicle routes. This update also includes Laminar Research-created Mc Carran International Airport (KLAS) with extensive Las Vegas Strip landmarks.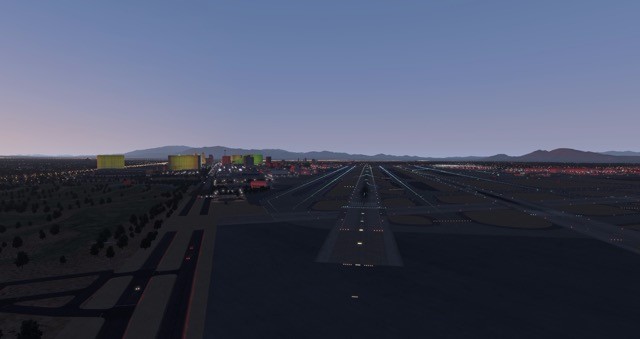 Thanks to the hard work of dedicated scenery artists, this update includes new scenery for many of the world's busiest airports. Jan Vogel made a video highlighting the detailed major airports included in 11.05.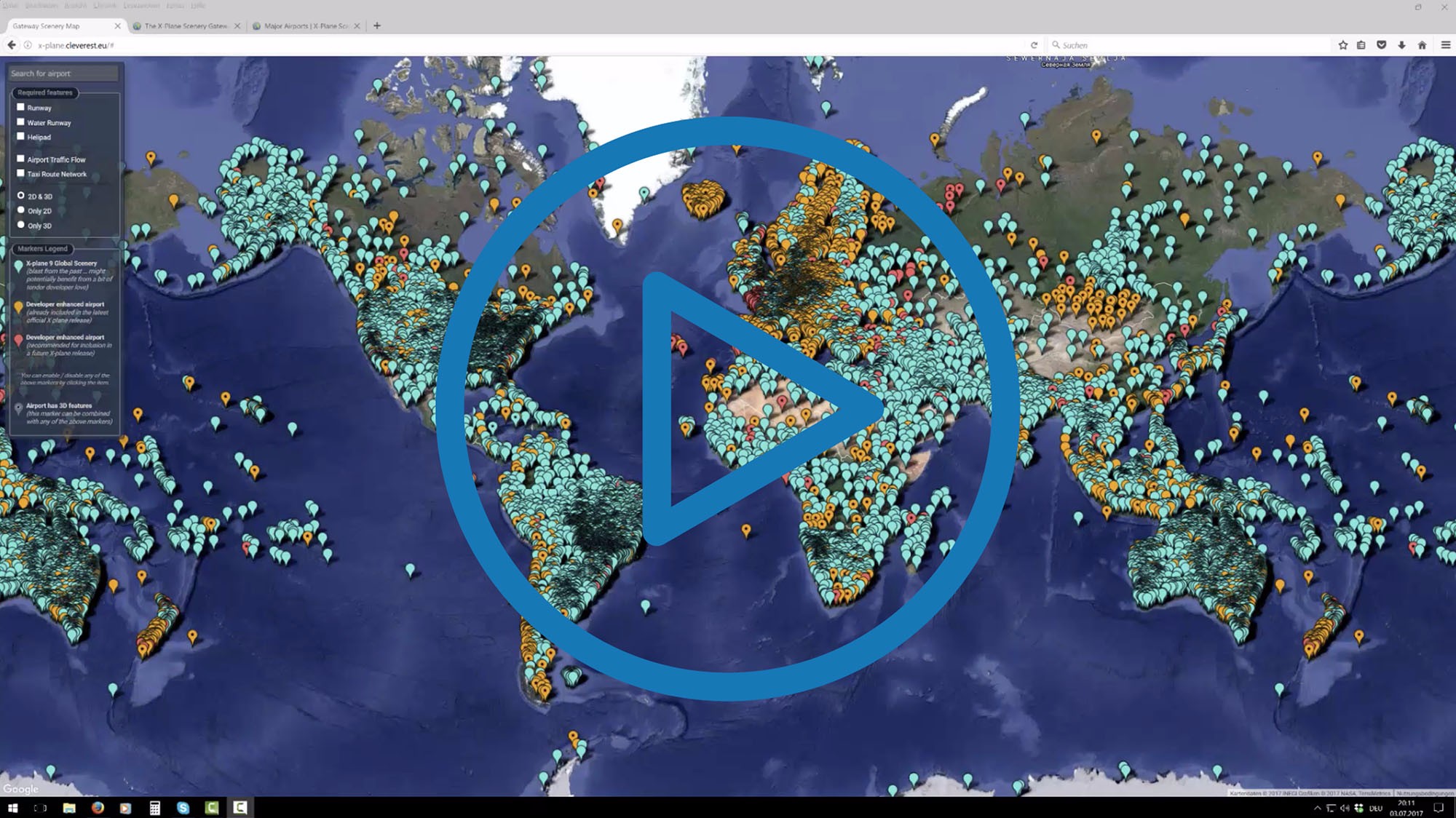 Airports were nearly the only change in this update, so you won't have long to wait before the beta period is over. And just a reminder: if you downloaded any of these airports ahead of time from the Gateway, you'll need to remove the pack from Custom Scenery in order to see any newer versions included by default in the update.
Happy flying!
— The X-Plane Team
---