Hello there!
X-Plane 11.10 is nearing release now. The team is done adding new features or major code changes, and is focused only on fixing bugs. Below we highlight four more changes coming with the update.
New Features in X-Plane 11.10
Highly Functioning G1000
The G1000 was designed and programmed by a certified flight instructor to include all the key features and pages needed in training. It comes equipped in a new version of the Cessna 172 by default, as well as the Cirrus SF-50.
The G1000 is compatible with third party nav data, and includes full vector graphics. It will be available for third party aircraft developers to use in a 2d or 3d panel, and is customizable for different aircraft types. Home cockpit builders can use it as a stand alone window without bezels, but it can also be enabled as a pop up window on an additional monitor.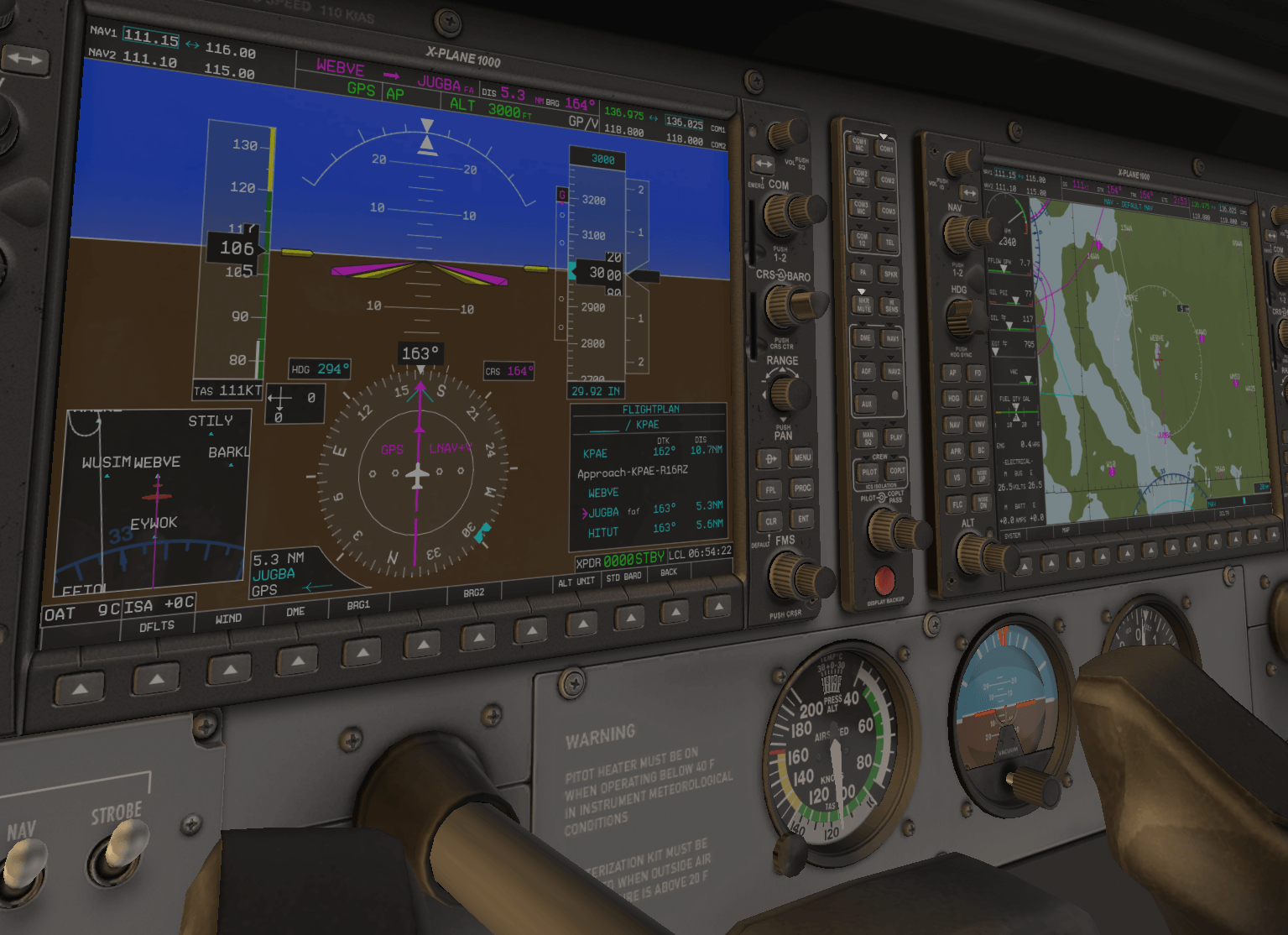 New Objects and Buildings
European autogen buildings, building block objects for scenery artists, and a terminal kit provide more variety for default scenery. The new European autogen (auto-generated scenery) includes industrial and commercial buildings, while the expanded library of objects and the terminal kit will help scenery builders provide more variety, and more accurately represent the unique look of local airports.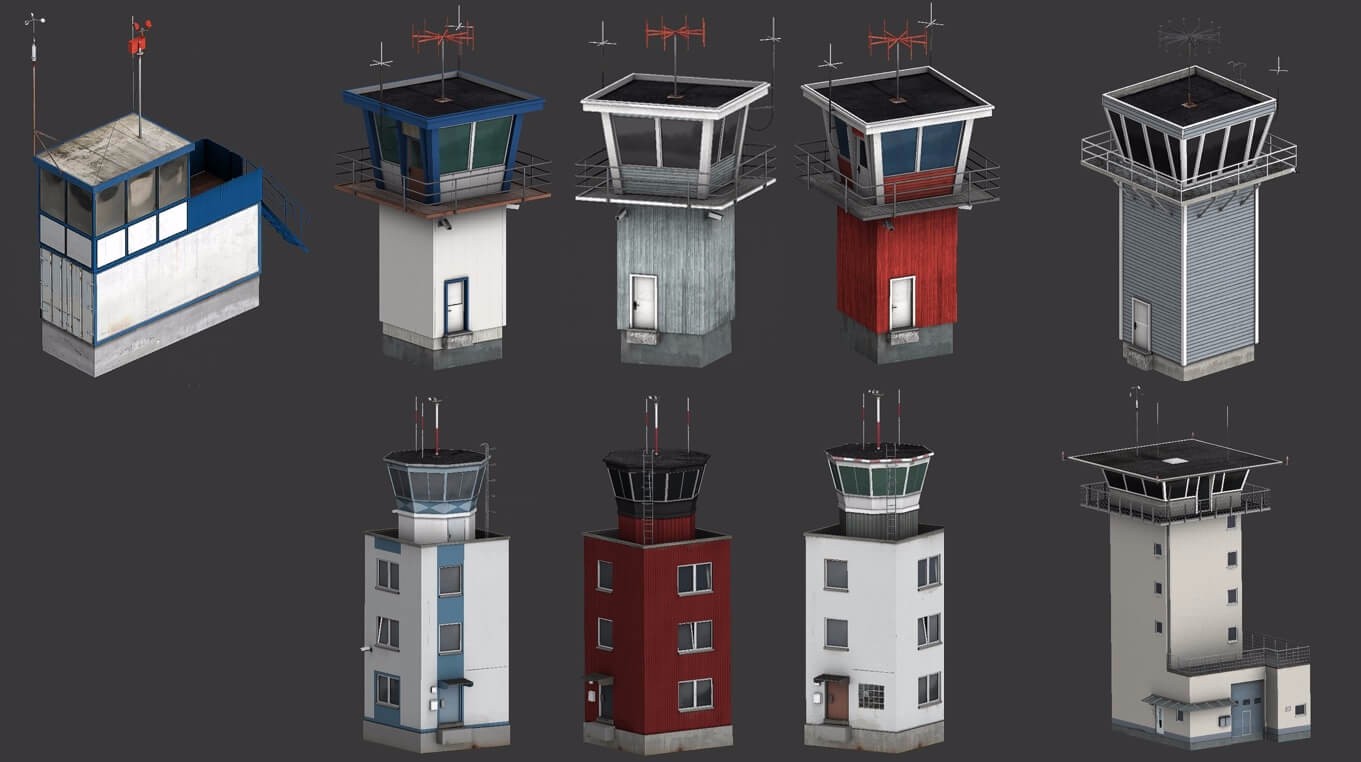 Kiosk Mode
Kisok mode is a password-protected way to use the sim that prevents any changes to settings or preferences. Check out the video to see it in action!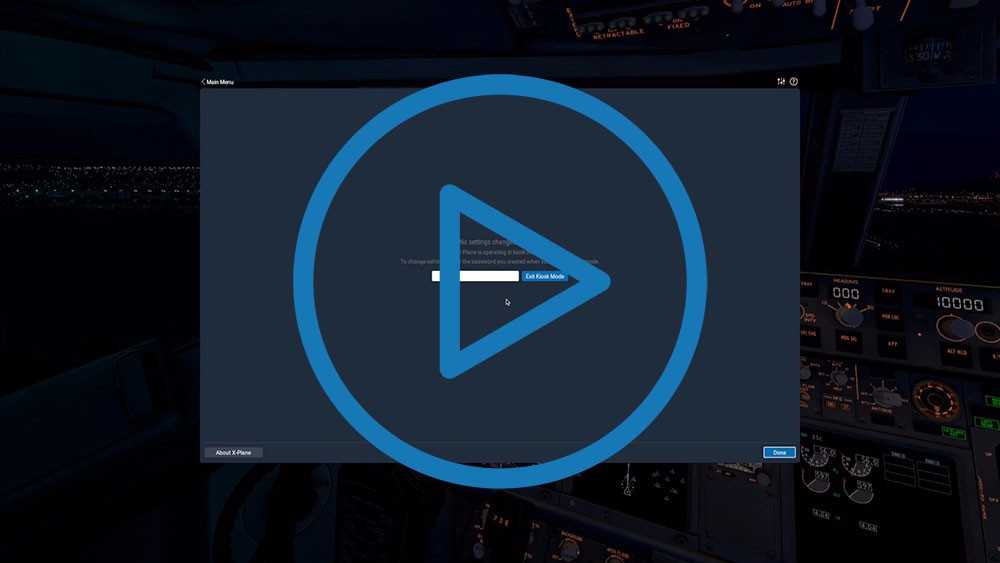 Situation File Improvements
This update also includes two improvements to situation files: the option to always start with a specific flight situation, and restored functionality which allows you to assign situations to key assignments. This video previews these changes to situation files.
Featured Add Ons
Payware
The PA-28R Arrow III is a four seat, piston-engine aircraft equipped with a retractable tricycle landing gear and constant-speed propeller. This model developed by Just Flight & Thranda Design is based on comprehensive, hands-on research with a real-life Arrow III, G-BGKU. The aircraft features PBR materials with real-time environment reflections, 4096 x 4096 textures for the highest possible texture clarity, and numerous animations including a multi-animation passenger door that, when open, responds to G-forces and air resistance.
Freeware
XTouchDownRecorder is a plugin designed to help you improve your landings, and it's compatible with both X-Plane 10 & 11. The plugin writes the results to a text file and creates an on-screen graph you can use to analyze your landings. It tracks times as well as maximum & actual landing fpm, pitch, G force, and ground speed.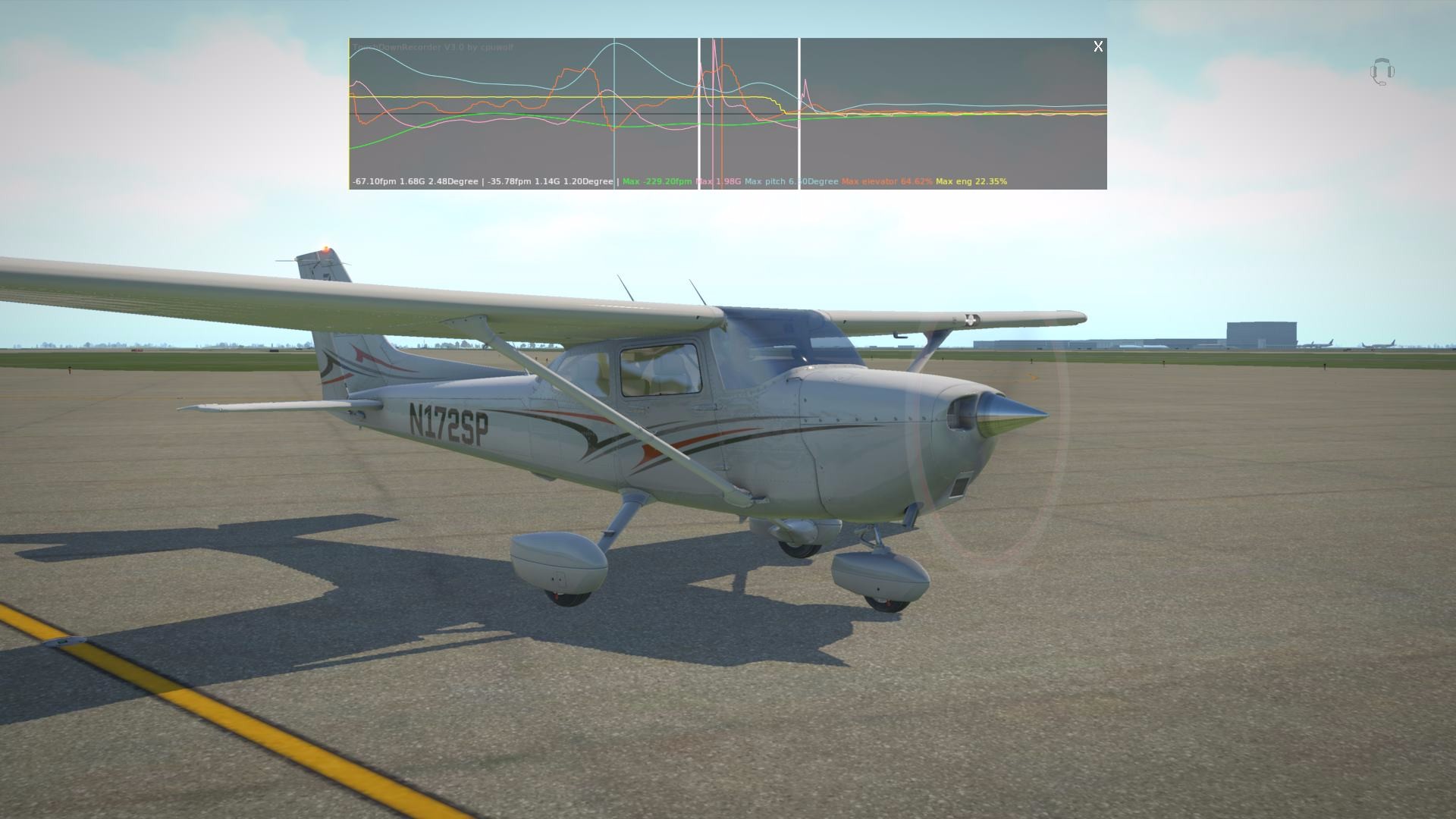 Gateway Airports
New default scenery in X-Plane 11.10 includes a highly detailed Phoenix Sky Harbor International Airport (KPHX) from Julian Lockwood.
Happy flying!
— The X-Plane Team
---