Hello there!
The X-Plane team meet last month for a semi-annual planning meeting. There were a lot of things to discuss, thanks to great feedback on the VR preview beta and ATC comments. You can also watch a recorded Q&A session from the meeting if you missed it live.

Tips & Tricks
This month we have a detailed tutorial on how to start the default Cessna 172, which is available in both X-Plane 11 and X-Plane 10 Mobile. Follow this walkthrough to start the C172 just like a real life pilot, in any version of X-Plane you use!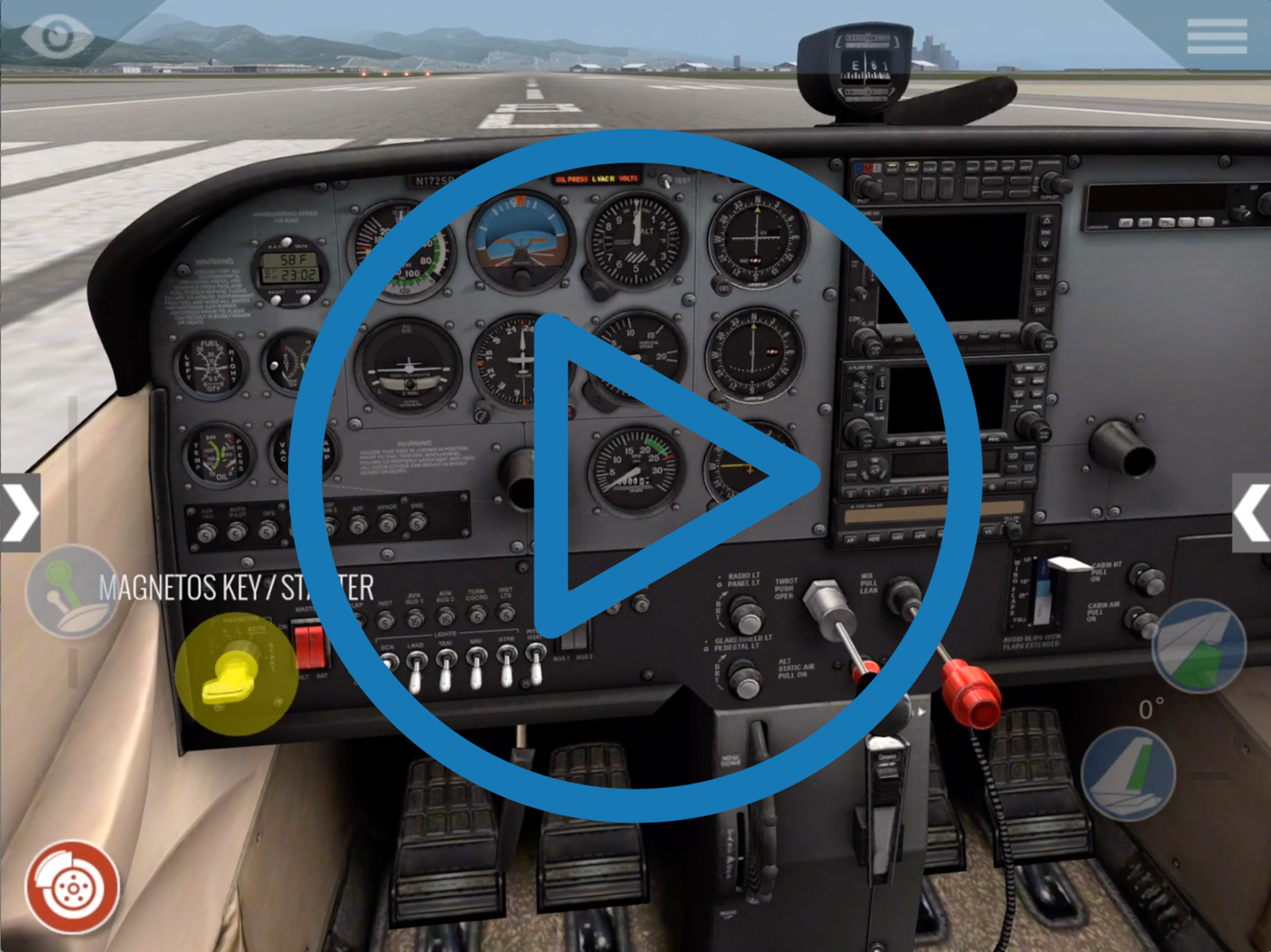 Featured Add Ons

Payware
FlyJSim recently released the 732 TwinJet V3 Pro. This plane offers enjoyment for pilots at every level: it's easy to fly for beginners, but advanced sim pilots can engage with carefully modeled systems & navigation. It was designed with input and testing by former 737-200 pilots and mechanics for detailed and true-to-life interior & exterior. It also includes custom replay & menu systems.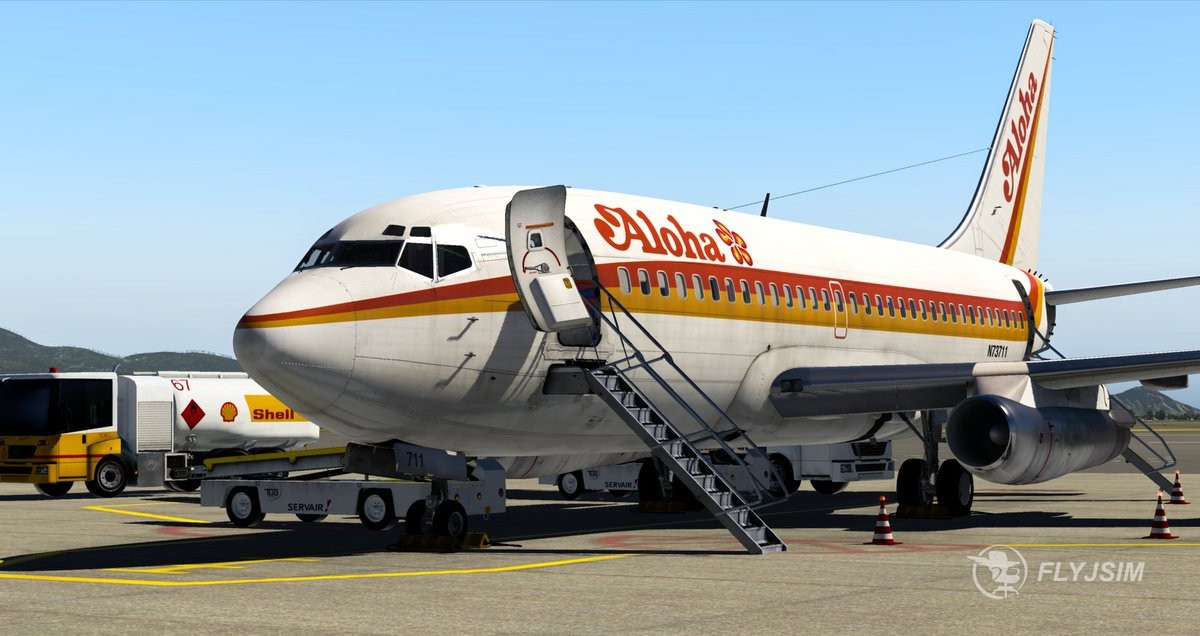 Freeware
Aircraft liveries use distinctive colors and insignia, and generally function as branding for a particular airline. While many of the default X-Plane aircraft come with a few different liveries, the B747 does not. Increase your options with this free Lufthansa livery!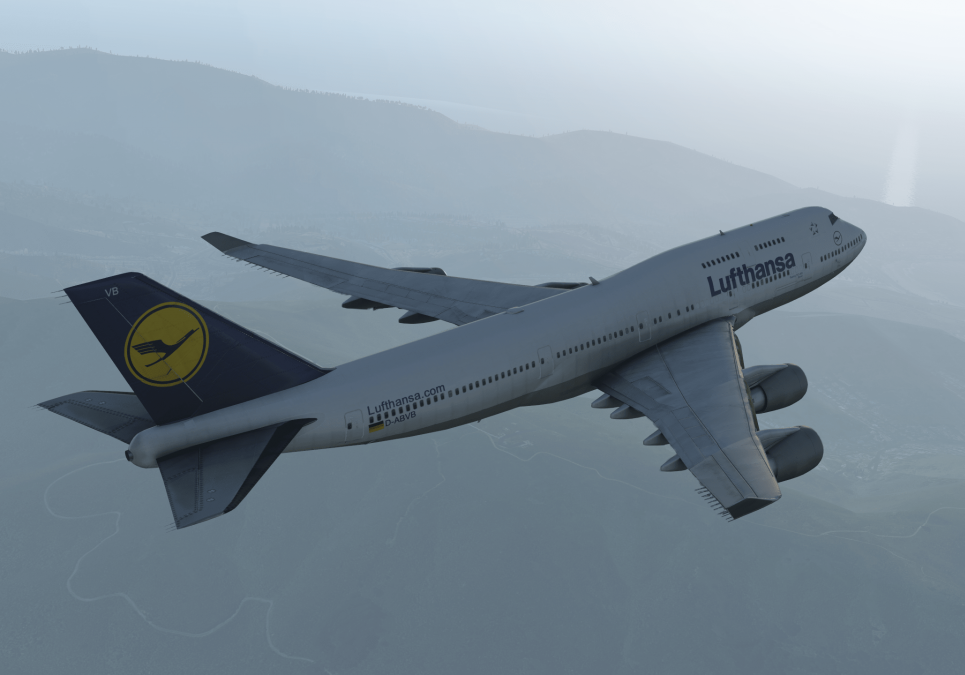 Gateway Airports
The Gateway has been collecting many new Chinese airports. One of the recent notable submissions was Hangzhou Xiaoshan International (ZSHC). This airport will be included with X-Plane 11.20.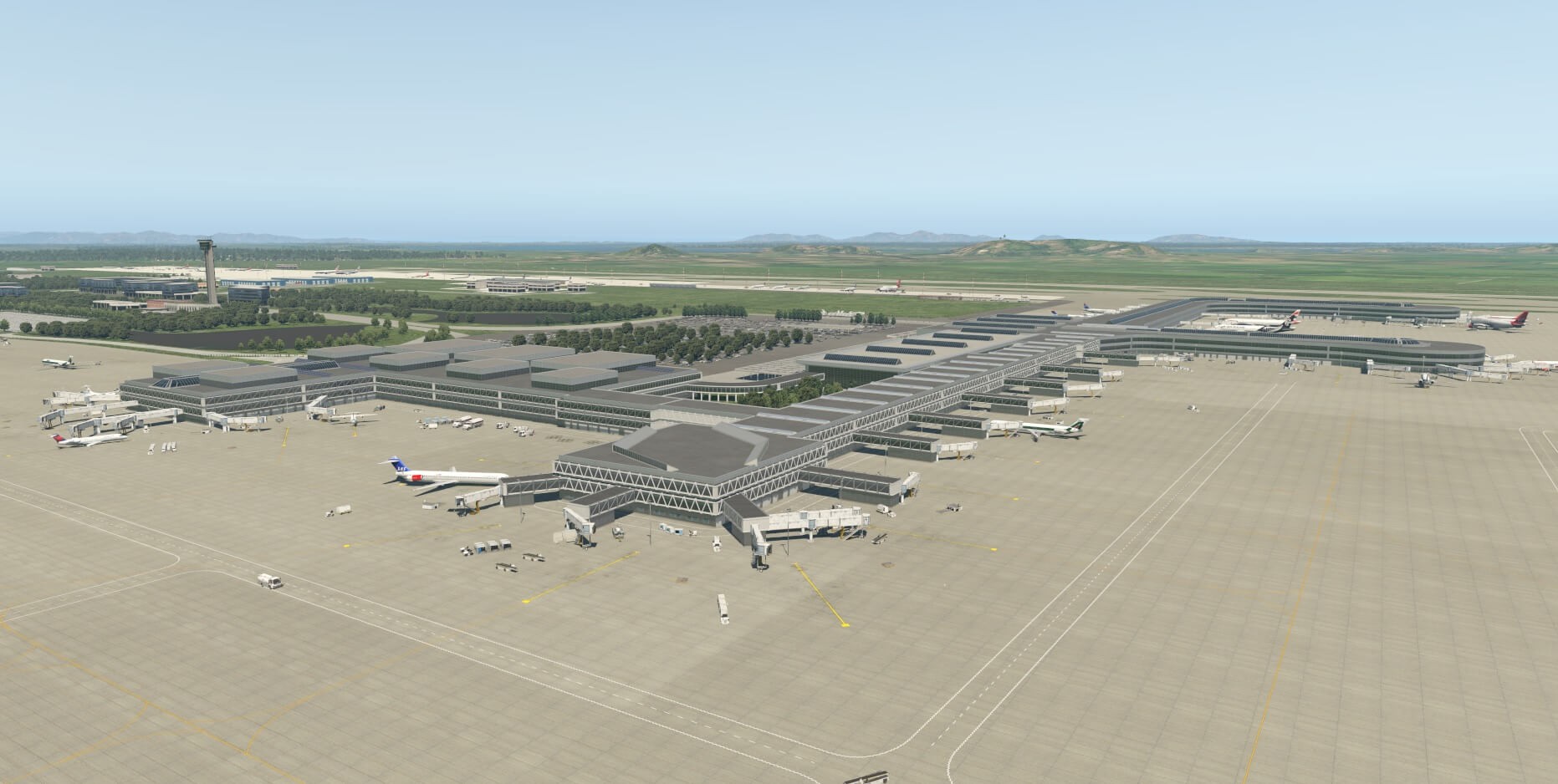 Happy flying!
— The X-Plane Team
---