Hello there!
December was a very busy month for the X-Plane team! X-Plane 11.10 was officially released in the beginning of the month, then the team moved full speed ahead into testing X-Plane 11.20. This second major update includes native VR support. Private beta testing started in mid-December and a public VR preview build was made available just before the end of the year.
Meet X-Plane in 2018
The X-Plane team may be coming soon to an event near you! Dates and times are confirmed for:
We'll also be in attendance at various fall events with exact dates still to be determined:
Flight Sim 2018 (Cosford, United Kingdom) –
October
PC Flugtage Oberschleißheim (Munich, Germany) – October
FSWeekend (Lelystad, Holland) – November
ILS Flightsim Weekend (Hergiswil, Switzerland) – November
Featured Add Ons

Payware
The Gate to the Great Lakes: Custer (KTTF) Region is a new scenery pack by Attitude Simulations. This scenery pack includes a 64 sq. mile region of insanely detailed scenery with thousands of hand placed buildings. This airfield offers the real world pilot and avid simmer the ability to simulate realistic VFR training as well as a tough workload in instrument conditions, while helicopter pilots can enjoy several helipads and fun landing zones off-field.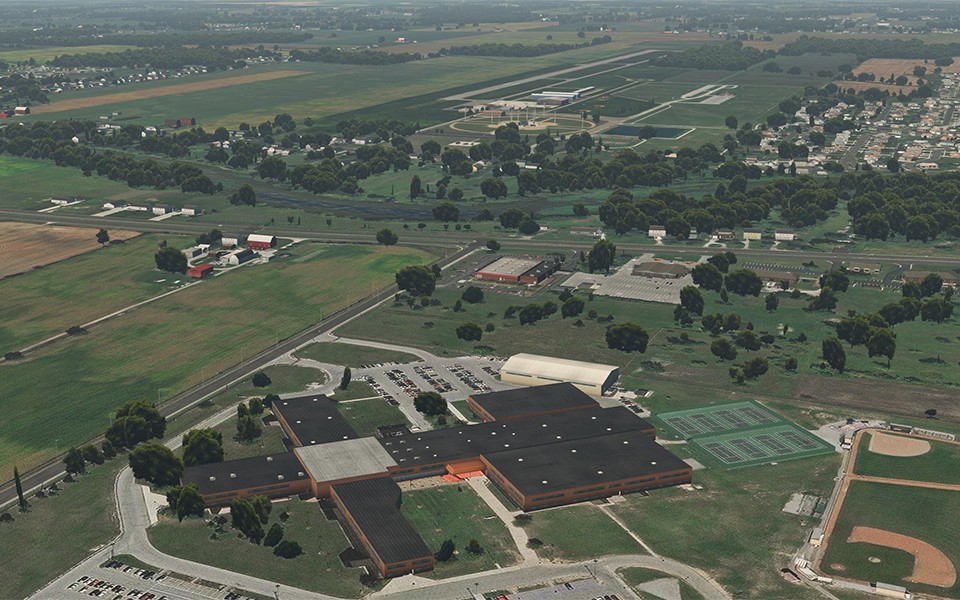 Freeware
The Airbus A330 Neo is a wide-body jet airliner that was launched in 2014, and had its first flight in October 2017. It is powered by two Rolls-Royce Trent 7000 jet engines. This month you can grab a freeware copy of this up and coming airliner!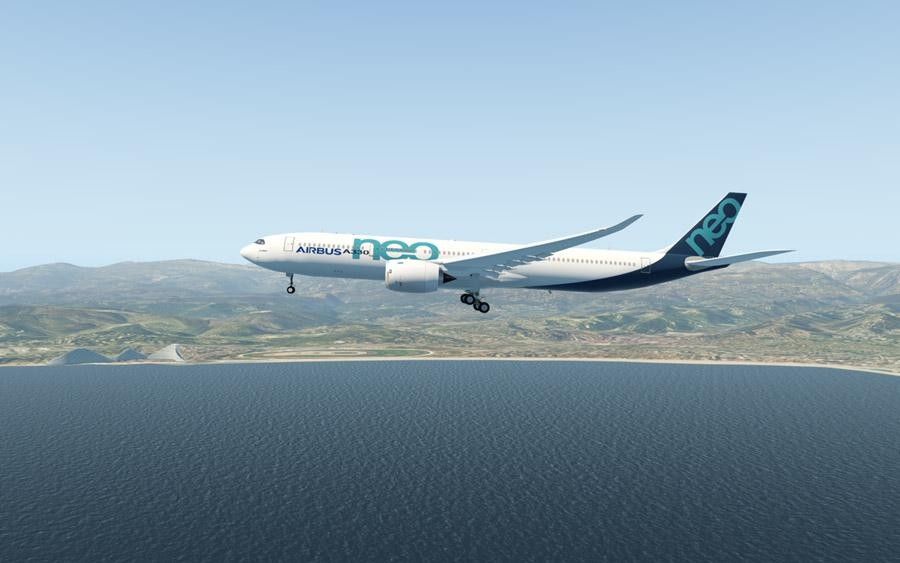 Gateway Airports
In December, the Airport Scenery Gateway surpassed over 6000 3D airports! One of the many notable submissions was Guangzhou Baiyun Intl (ZGGG). This airport will be included with X-Plane 11.20.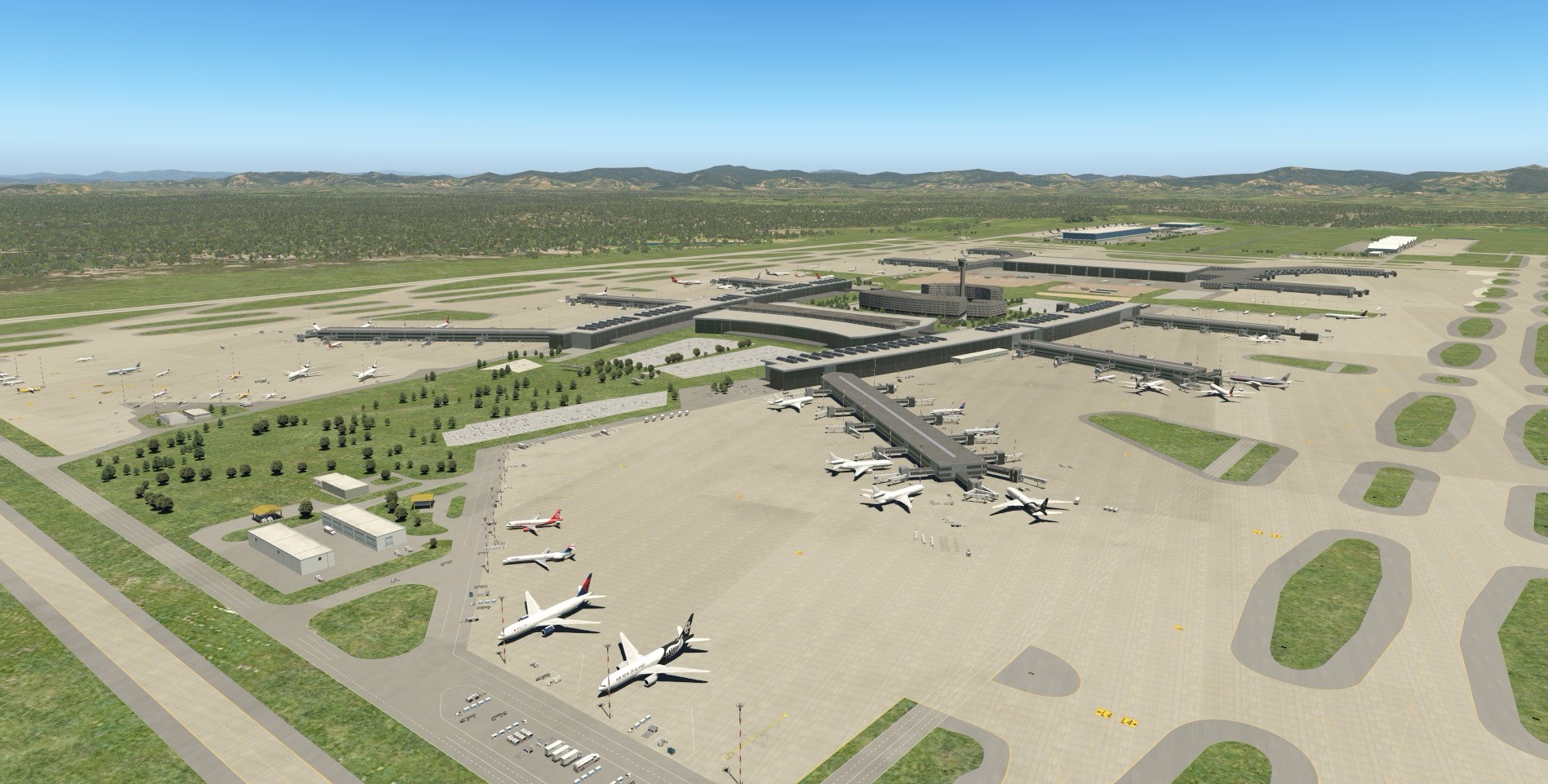 Happy flying!
— The X-Plane Team
---