Hello there!
We're excited to announce that full GPS and FMS functionality will be coming in the next mobile update. You can also familiarize yourself with the powerful failures technology in X-Plane 11 with the short video below, and add a free helicopter to your virtual hangar.
More Powerful Instruments on X-Plane 10 Mobile
The powerful X-Plane 11 GPS 430/540 and FMS are coming to the X-Plane 10 Mobile app in the next update. The GPSs and FMS will operate virtually the same as the desktop ones, allowing you to enter flight plans, program approaches and departures, and more. You'll be able to take full advantage of the power and full range of features of the newest GPS and FMS from Laminar Research. Initially, the GPS/FMS will be available in the Cessna 172 and the MD-80 however in future updates it will roll out to other aircraft that already have panel space for them, such as the Baron, King Air, and all airliners.
Tips and Tricks
X-Plane can simulate countless aircraft systems failures. Using this feature lets you experience what happens when important pieces of equipment don't do what they're supposed to in flight. This tutorial explains all the failures settings so you'll feel confident practicing for an emergency or just making your next flight more challenging.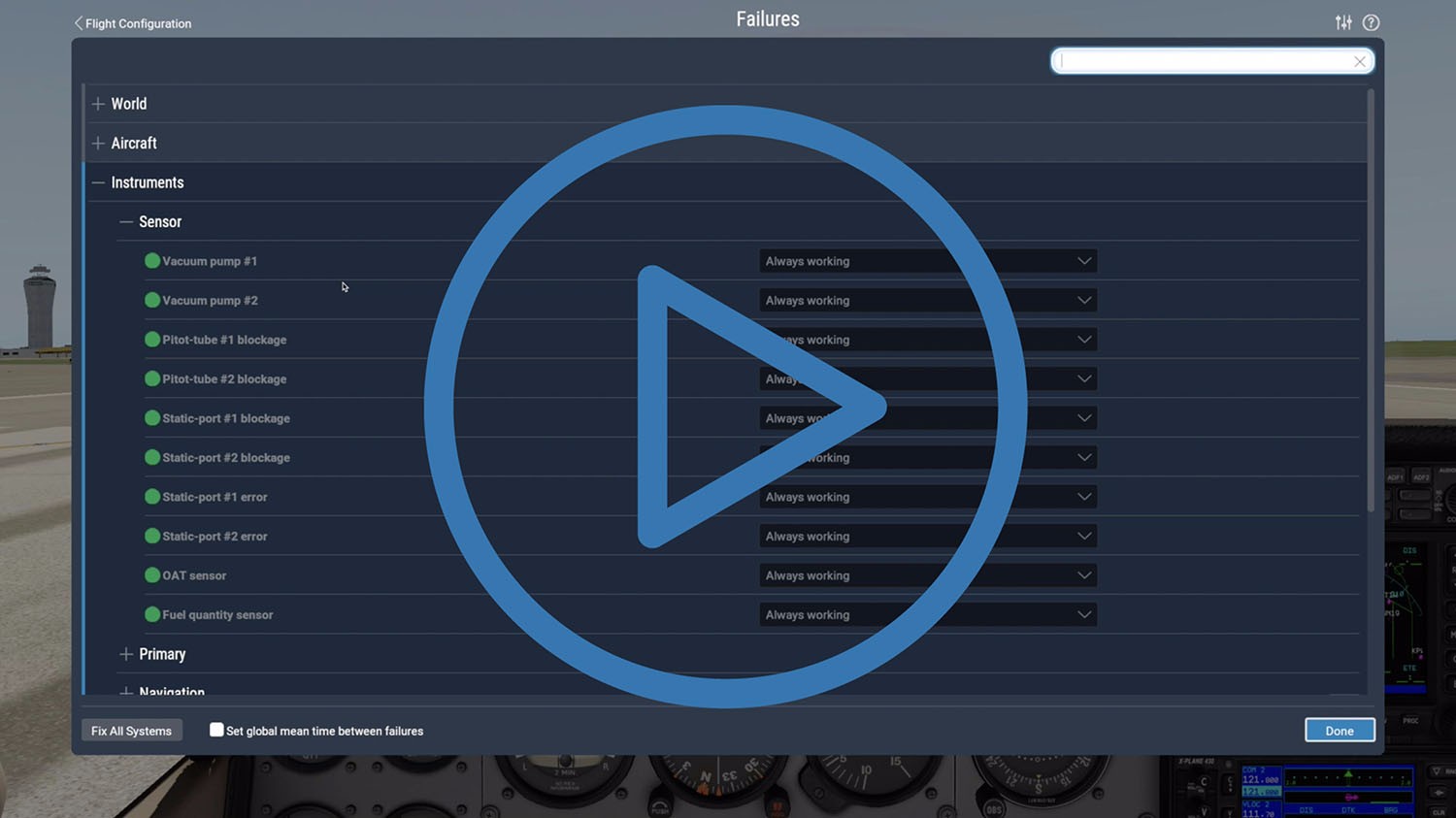 Don't forget you can check out all the previous installments on the X-Plane YouTube channel.
Featured Add Ons
Payware
X-Plane Primary Flight Display is a PFD app from Crosscheck Software for your Android device that automatically connects to X-Plane. It provides all the information of a PFD and allows you to use the touch-screen to change frequencies, set heading, speed, and altitude bugs, and adjust altimeter. X-Plane Steam Gauges Pro is a similar product that gives you the classical six-pack instrument cluster.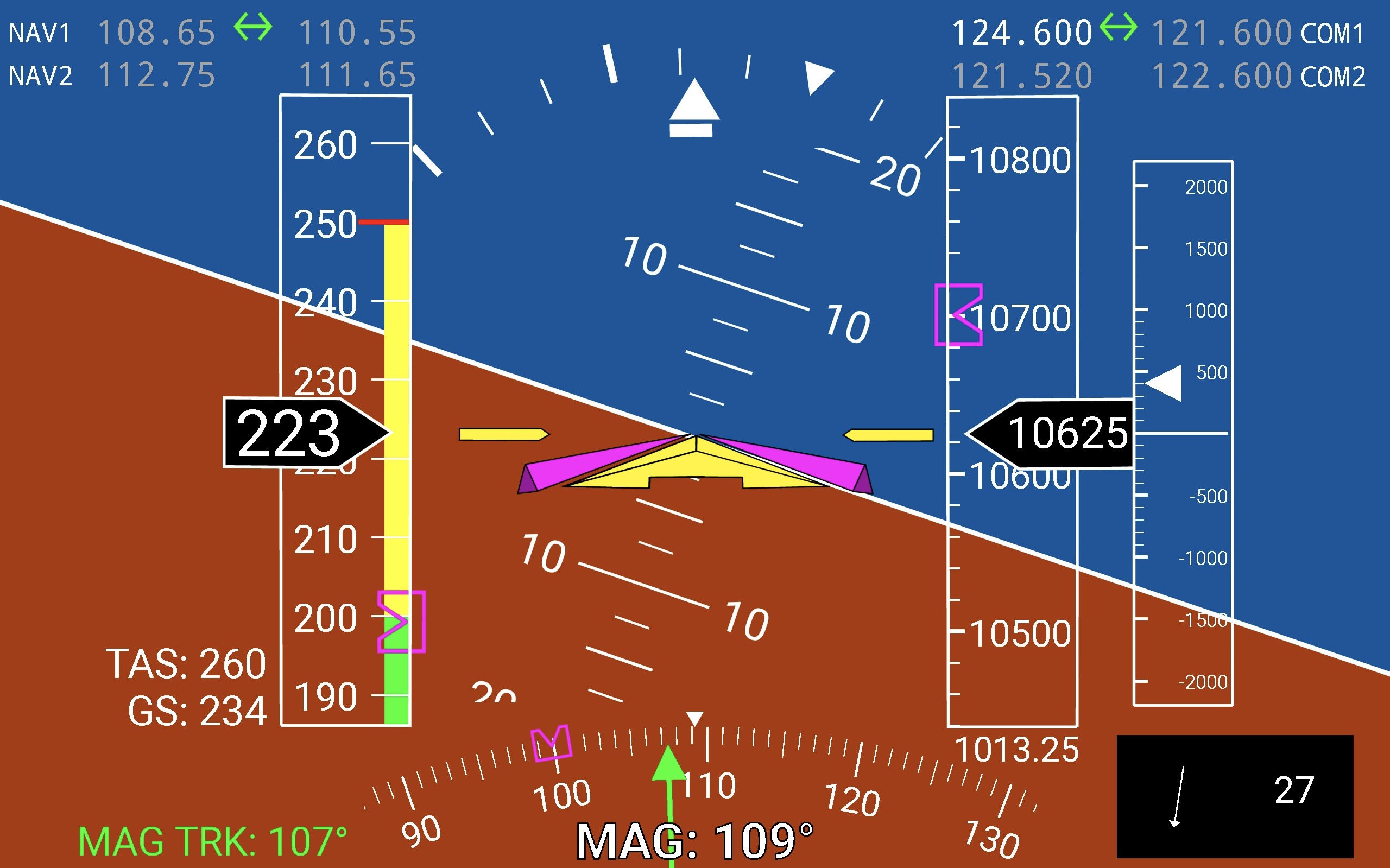 Freeware
The Bell 429 Global Ranger is a light, twin-engine helicopter developed primarily for the emergency medical services (EMS) industry. Timber61's model is based on the Bell 412 from X-Trident and features 49 liveries with the download.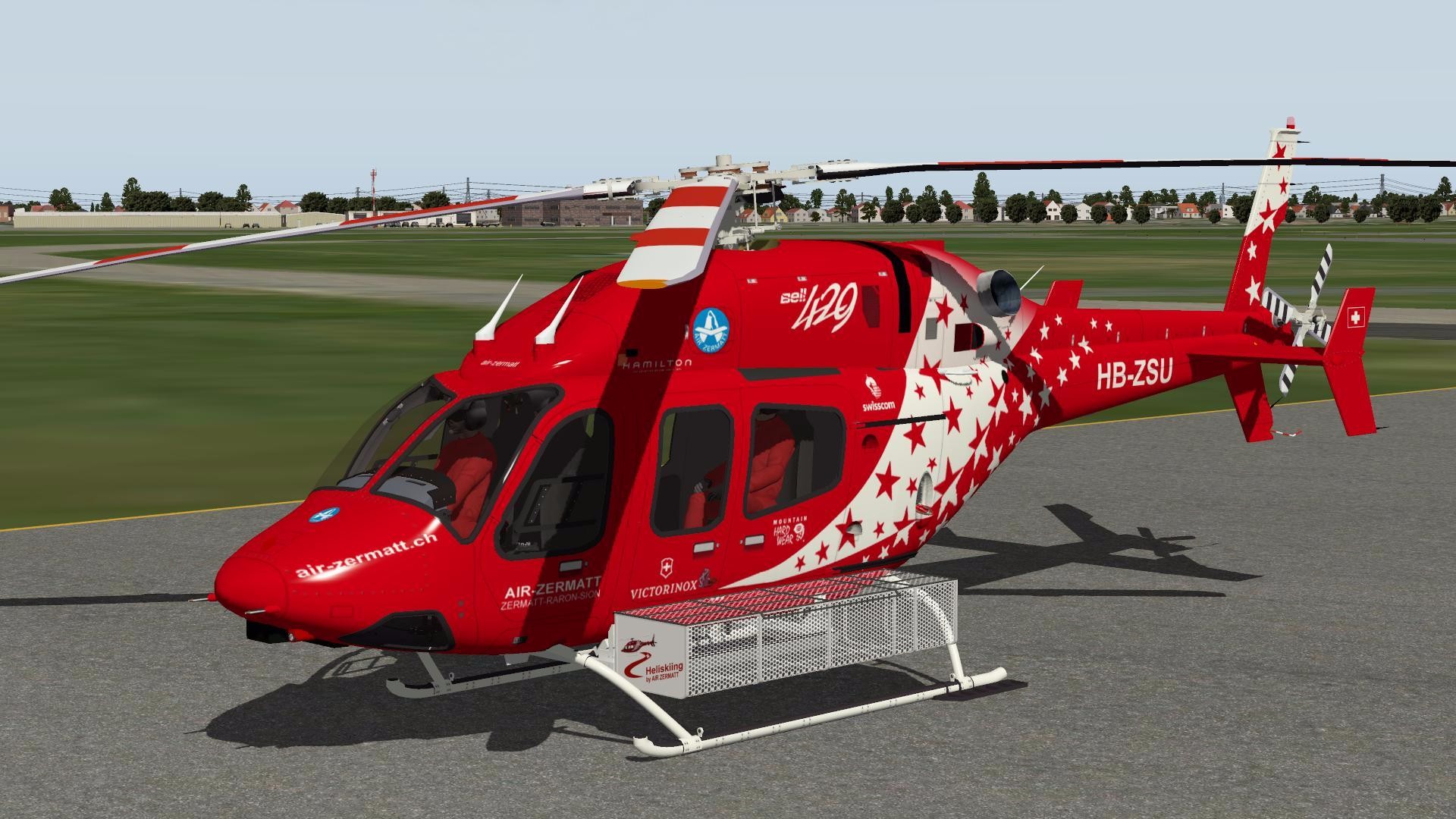 Gateway Airports
The Gateway is still building up an impressive amount of airports that have all the new features for X-Plane 11. Last month we received amazing versions of many airports, including:
These airports will be coming soon in an update so you'll get this amazing scenery without having to do a thing.
Happy flying!
— The X-Plane Team
---