Hello there!
The X-Plane team had a great experience at FlightSimExpo last month. We had most of the team together in person for the first time ever, and we enjoyed meeting people face to face and showing off X-Plane VR.
During our presentation on Saturday, Art Director Alex Unruh discussed updates to world landmarks, autogen and the scenery library. Austin Meyer (founder and king) covered his upcoming flight model changes and Plane Maker updates, such as research mode: an opt-in model for trying out the latest flight model changes before they're mandatory.
Philipp Ringler covered autopilot updates and his improvements to systems and avionics. Finally, Product Lead Ben Supnik updated us on the particle system & Vulkan's status: we're making good progress, but remember that Vulkan is not a magic bullet. We don't have a release date or version for Vulkan other than to say that we will ship Vulkan in the X-Plane 11 run and it won't be in 11.30.
For more detailed
information from the presentation, check out this X-Plane Developer article.
Upcoming Events
Airventure in Oshkosh, WI will take place July 23-29 and X-Plane will be prominently showcased at the Thrustmaster booth. Some of the Laminar team will be at the booth demonstrating the features of X-Plane 11. Also join us at Oshbash on Tuesday, 24 July, 5:30-7:30pm for a chance to win X-Plane prizes. Keep an eye out for our team members wearing X-Plane shirts and make sure to say hello!
Tips & Tricks
This tutorial video explains how to use and set up all of the options in X-Plane 11's network settings screen: multiplayer, external visuals, third party, apps and UDP data.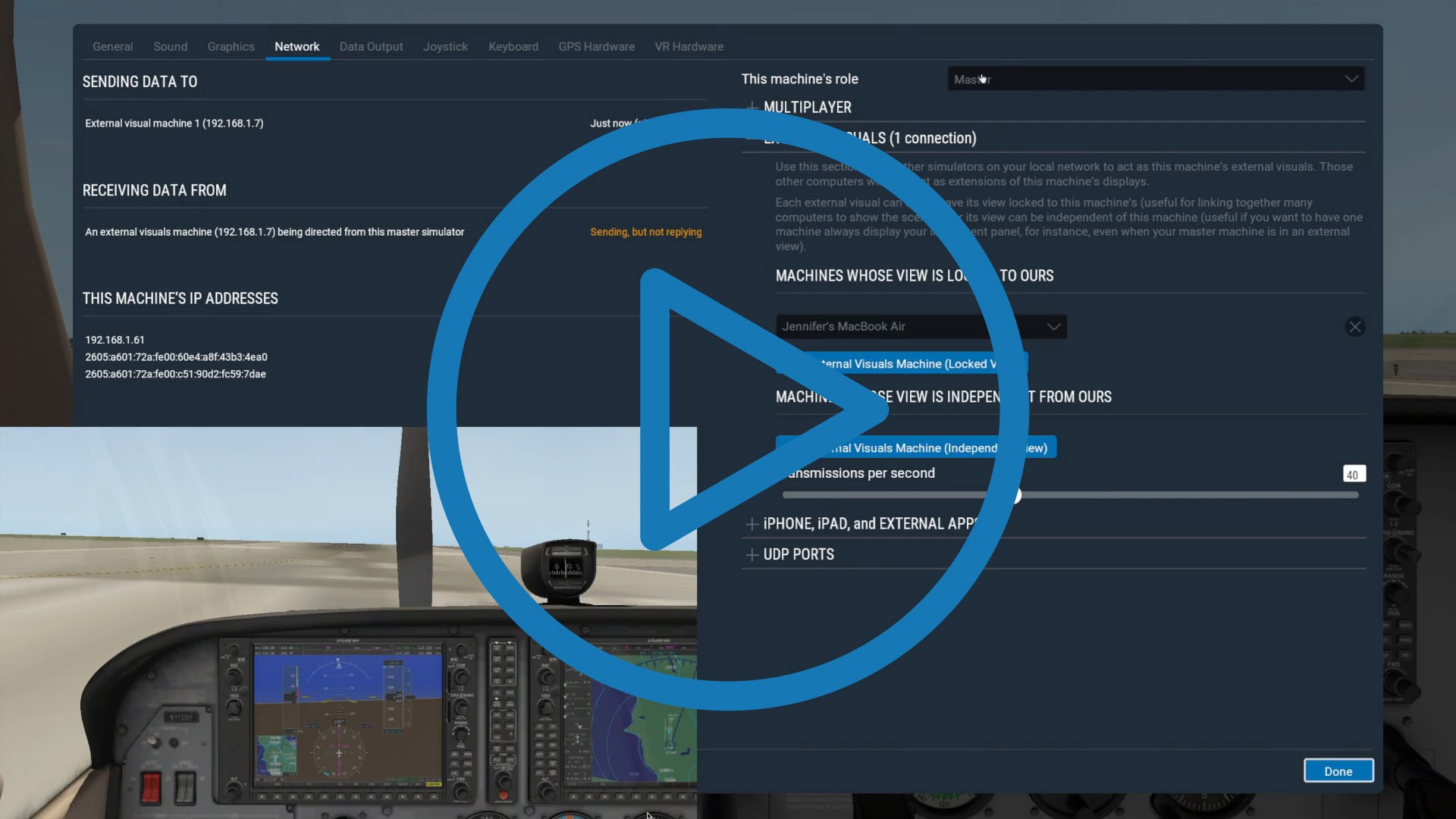 Featured Add Ons
Payware
Stay Level Avionix LLC was founded in 2018 with a focus around enhancing affordable home flight simulation for all aviation enthusiasts. Built on the successful foundation of G1000 by SIMiONIC, RealSimGear GNS430 / 530 / 1000, and Logitech Pro Flight, customers already own many of the components that are installed into SLAVX Avionics Panels. Compatible with X-Plane 11 means a truly immersive and realistic training experience which can be transferred to the GA cockpit.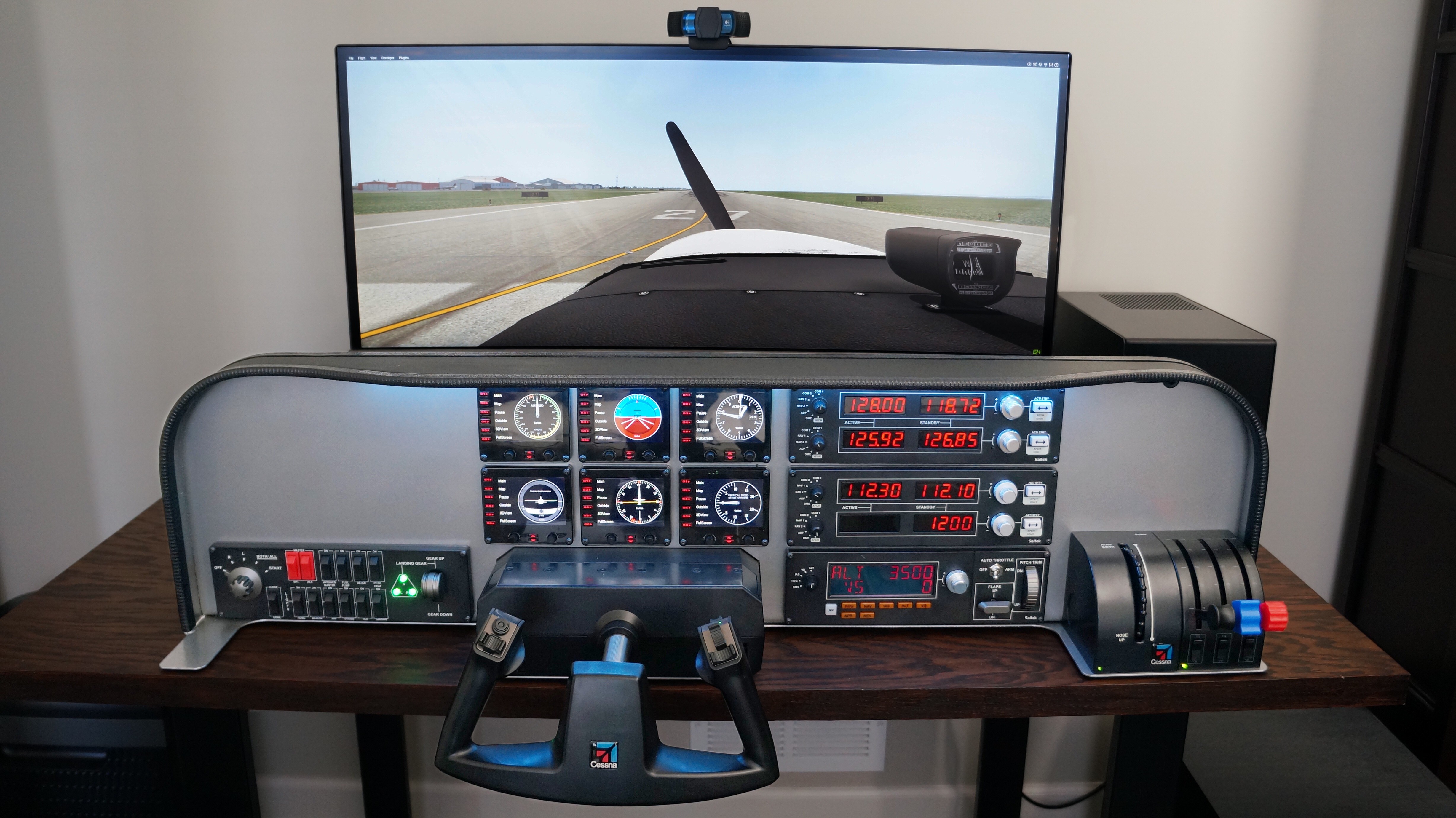 Freeware
Aerobask released the Robin DR401 as a free aircraft for the first time last month. It features FMOD sounds, an X-Aerodynamics flight model, 8 liveries, and it is VR ready.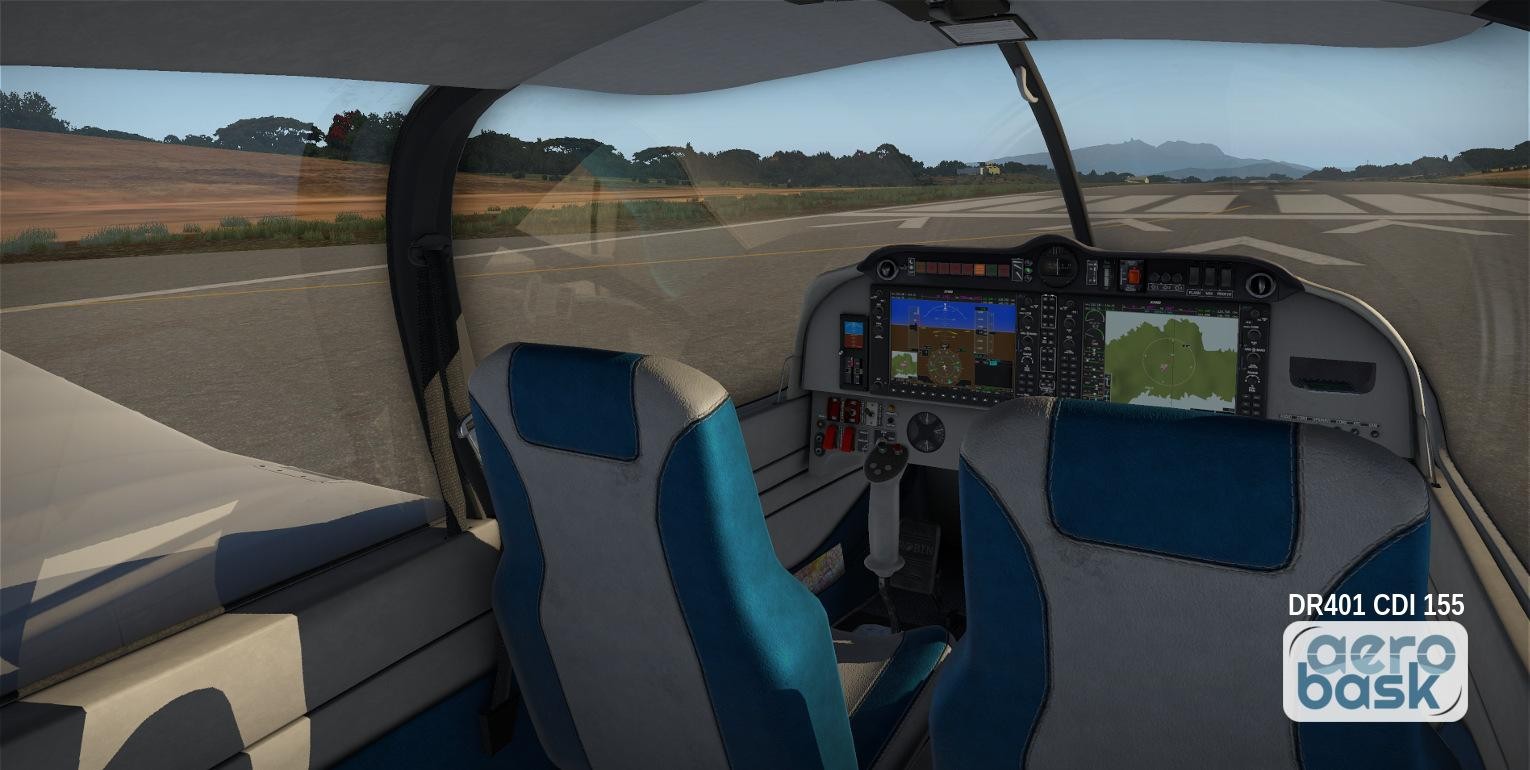 Gateway Airports
Scenery submissions continue apace, with artists making great use of the terminal & jetway kits. One of last month's many standout submissions was Lynden Pindling Intl (Nassau) MYNN.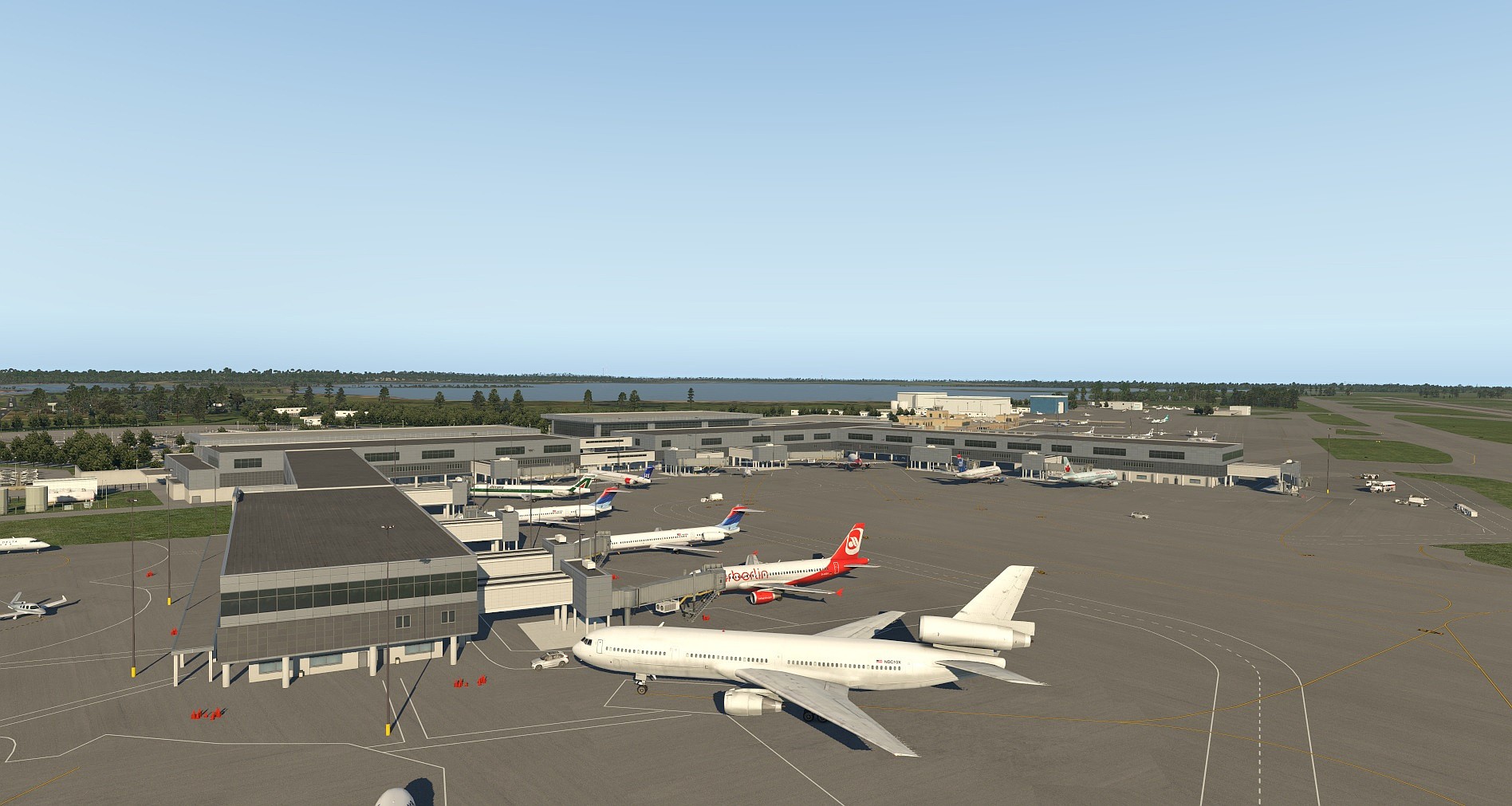 Happy flying!
— The X-Plane Team
---