Hello there!
We had a great time meeting fans in person at FlightSimExpo last month! If you weren't able to catch the event in real time, the event coordinators have a great recording of the Laminar Research keynote presentation on Saturday, which you can watch here.
Upcoming Dates
Join us this year at AirVenture in Oshkosh, Wisconsin between July 22-28. Laminar personnel with be working at the Precision Flight Controls booth #3091. PFC manufactures professional-level simulators and uses X-Plane exclusively as their simulation software. They will have demo cockpit running X-Plane at their booth. We're also sponsoring the Oshbash Social Media Meet Up.
X-Plane 11.35 Scenery Highlights
X-Plane 11.35 was announced at FlightSimExpo at the beginning of June, and is currently undergoing beta testing. It's a large scenery update, including two famous U.S. cities and over 10,000 Gateway airports.
Washington, D.C. Landmarks
Washington, D.C. is the capital of the United States and has world renowned landmarks such as the White House, Washington Monument, and Lincoln Memorial.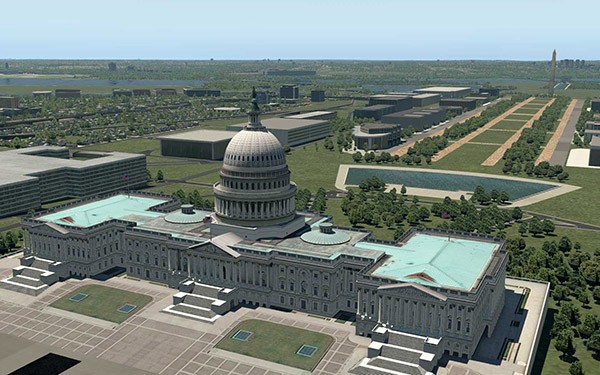 NYC Landmarks
New York City is one of the largest and most famous cities on the planet, containing such sites as One World Trade Center, the Statue of Liberty and the Empire State Building.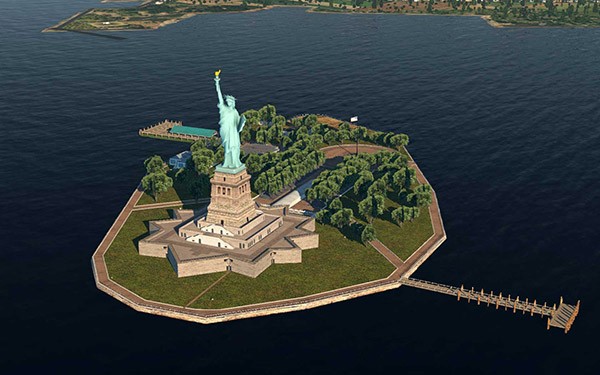 Mobile News
As announced at FlightSimExpo, scenery for the entire world is coming to the X-Plane mobile app this year! Scenery packs submitted to the Gateway will be coming to mobile as well. As of this writing, the mobile sim will include a total of 35,659 airports, of which 10,257 have 3D scenery.
Going forward, we'll be able to take updates from the Scenery Gateway, too. Every few months, Desktop users pick up some 500 to 1,000 new 3D airports from the Gateway, plus hundreds of improvements to existing scenery. Now we can bring those same ongoing improvements to Mobile as well.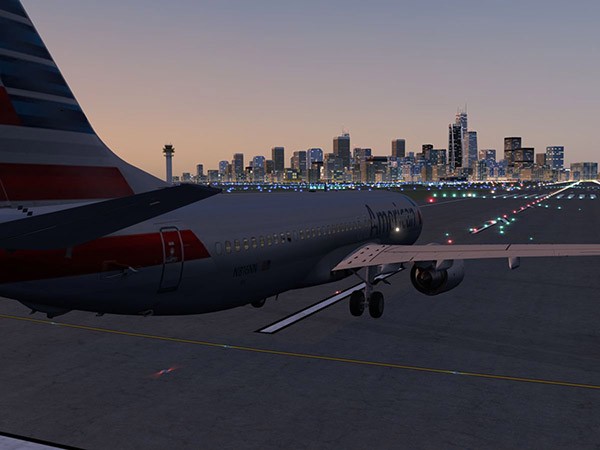 Featured Add Ons
June was full of impressive add on scenery packs. Check them out here!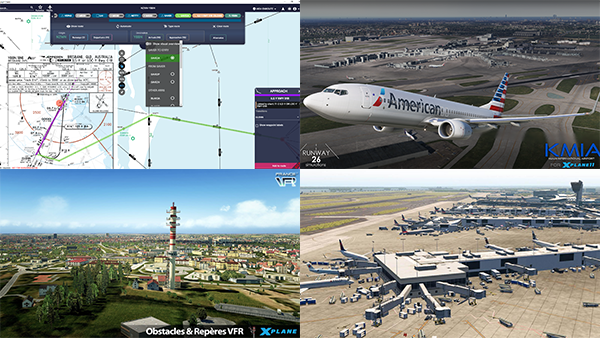 Gateway News
X-Plane 11.35 (currently in beta testing) includes nearly 10,000 new and updated global airports! The video below shows some of the most outstanding airports that will be included automatically when you update.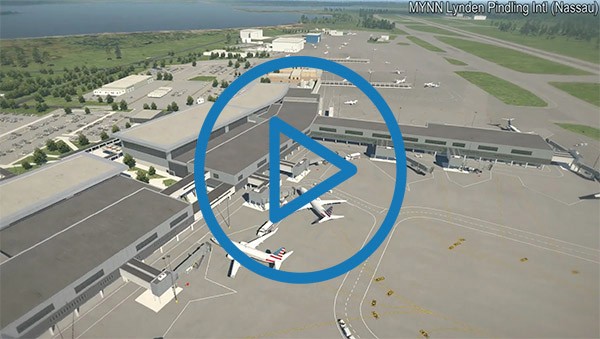 Happy flying!
— The X-Plane Team
---