Hello there!
The Laminar Research team will be attending FlightSimExpo in Las Vegas, Nevada next week on June 8-10. We will be presenting the latest news and behind the scenes information on our work on X-Plane on Saturday, June 9 at 10:15 am. Attendees will be able to stop by our booth to say hello any time during the weekend, or try out X-Plane in VR if they haven't already. But don't worry if you can't be there in person–we'll also have recap information and a video of our presentation coming later in the month so you don't miss anything.
Tips & Tricks
Desktop
This video takes a detailed look at how to get started with X-Plane VR, and how to use all the options.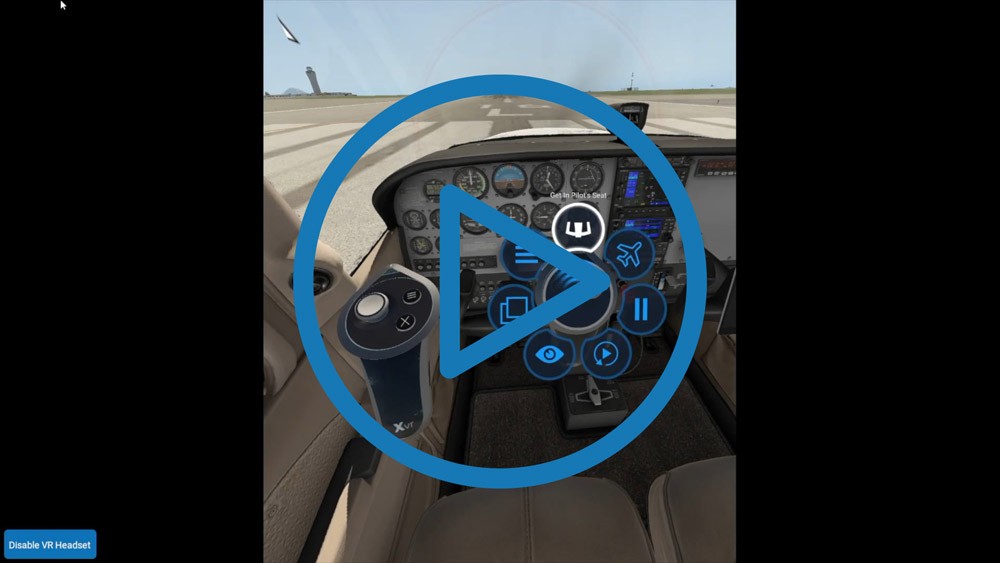 Mobile
This video walks through how to start the Boeing 747 from a cold & dark state. This video was recorded in a preview for X-Plane 10 Mobile version 10.8, but the steps are nearly identical on X-Plane for your desktop.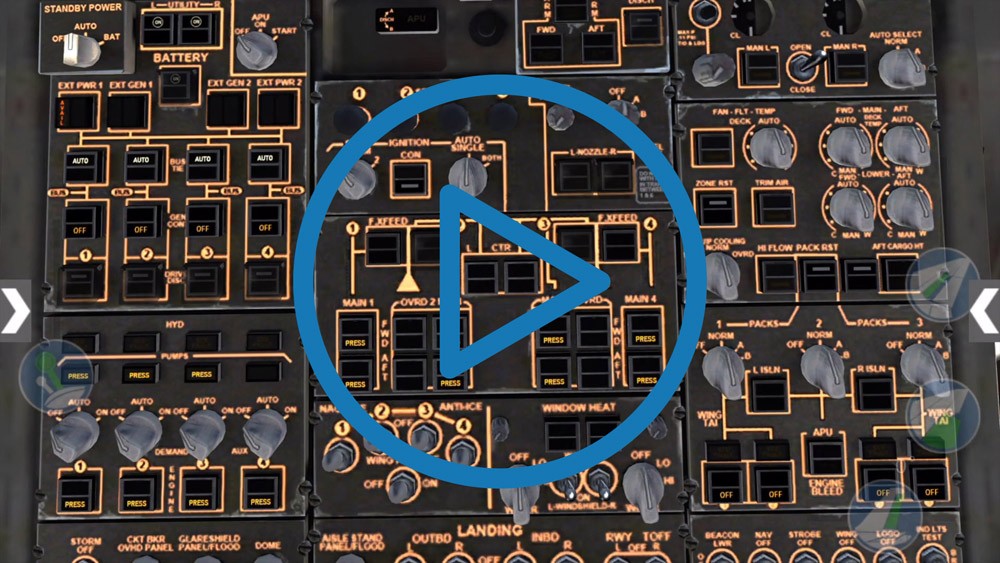 Featured Add Ons
Payware
The TB-10 Tobago & TB-20 Trinidad set was developed by Just Flight's in-house team and Thranda Design, following extensive research and consultation with real-world pilots. These are general aviation aircraft with spacious and comfortable cabins providing seating for up to five people and have proved popular for touring and instrument training. These models include detail such as modeled screw heads and animated seat backs, and authentic wear and tear (including fingerprint marks). They also include a vast array of avionics including a KMA 24, GNS 430, GNC 255, KN 62, KAP 150, GTX 330, KR 87 and WX-1000 Stormscope.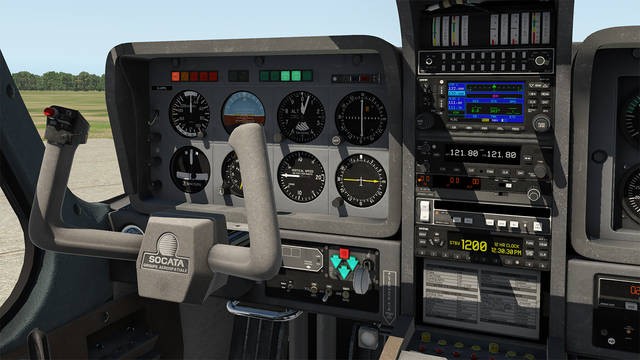 Freeware
KPDX Portland International Airport from MisterX is a detailed scenery pack that includes high resolution photo scenery, custom high resolution ground textures, and accurate models for all terminals, hangars, and other buildings.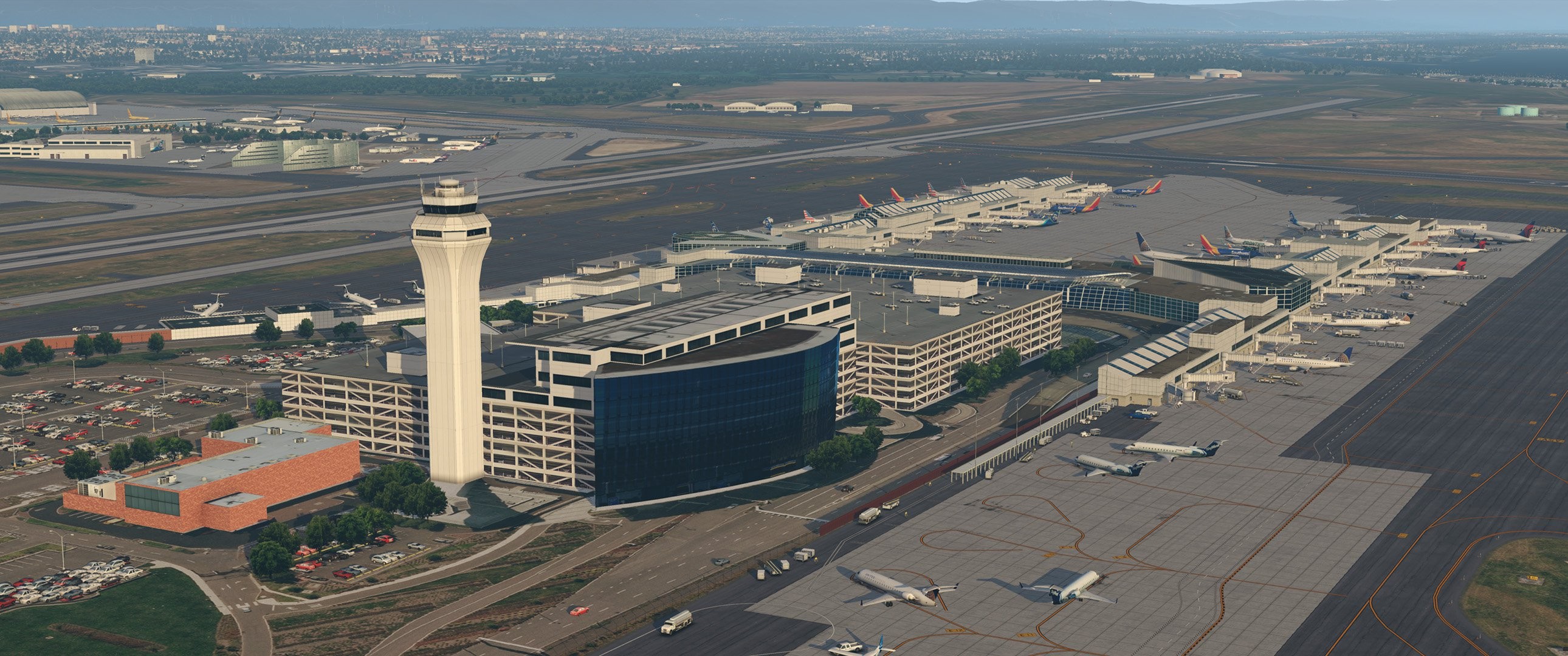 Gateway Airports
BWI Marshall Airport (KBWI) got an update last month from artist sstoeckle that makes excellent use of the new jetway & terminal kits. This airport will be included automatically with the upcoming X-Plane 11.25 update.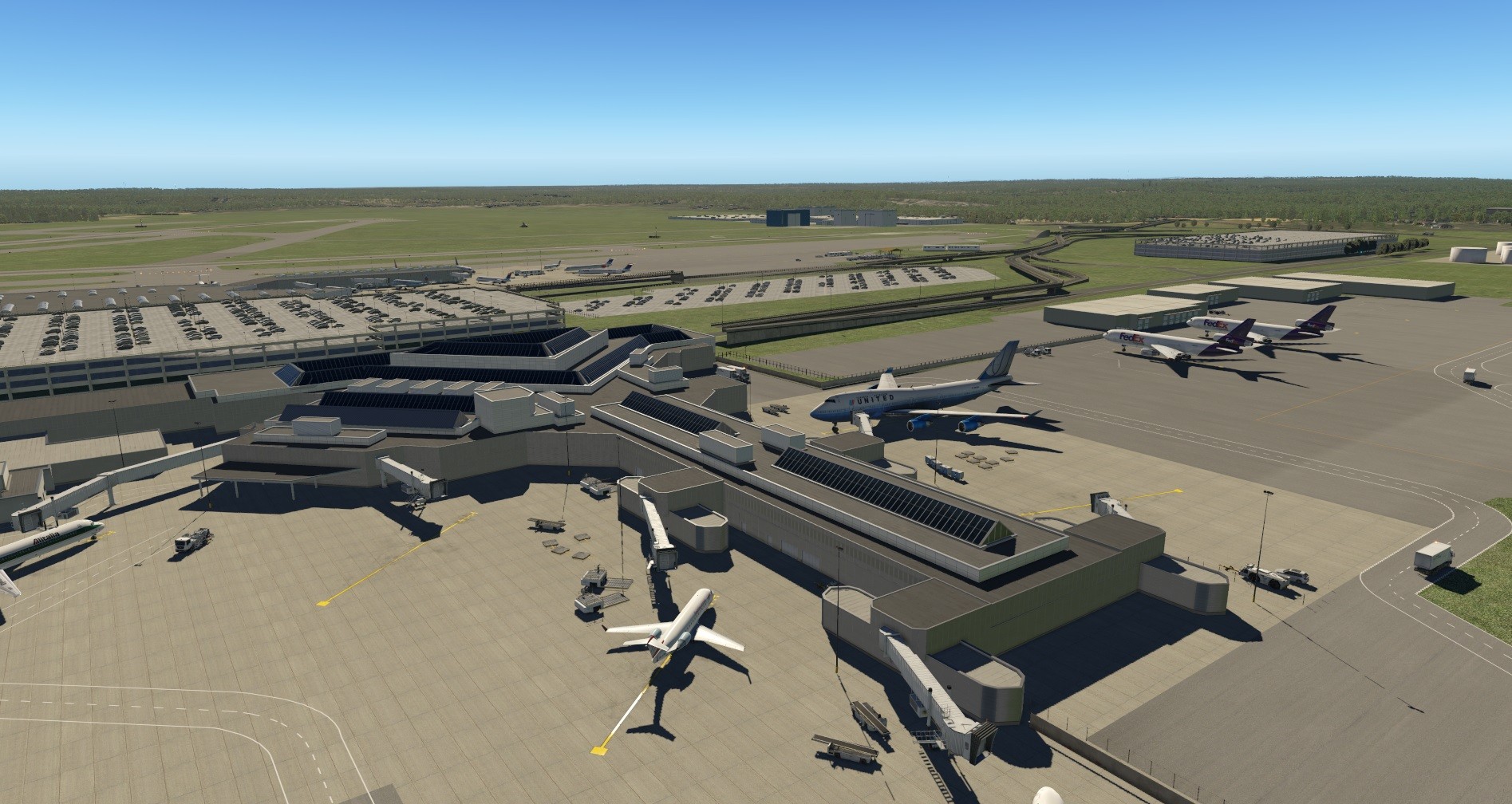 Happy flying!
— The X-Plane Team
---