Hello there!
X-Plane has a long history behind it, and the timeline below shows some of the important highlights in nearly 30 years of development of your favorite flight simulator.
(Click on the image to view it full-size. You can also right click to save the file to share with your friends.)

Mobile News
Coming soon to a mobile device near you in the 10.8 update: full cockpit manipulators in the Boeing 747!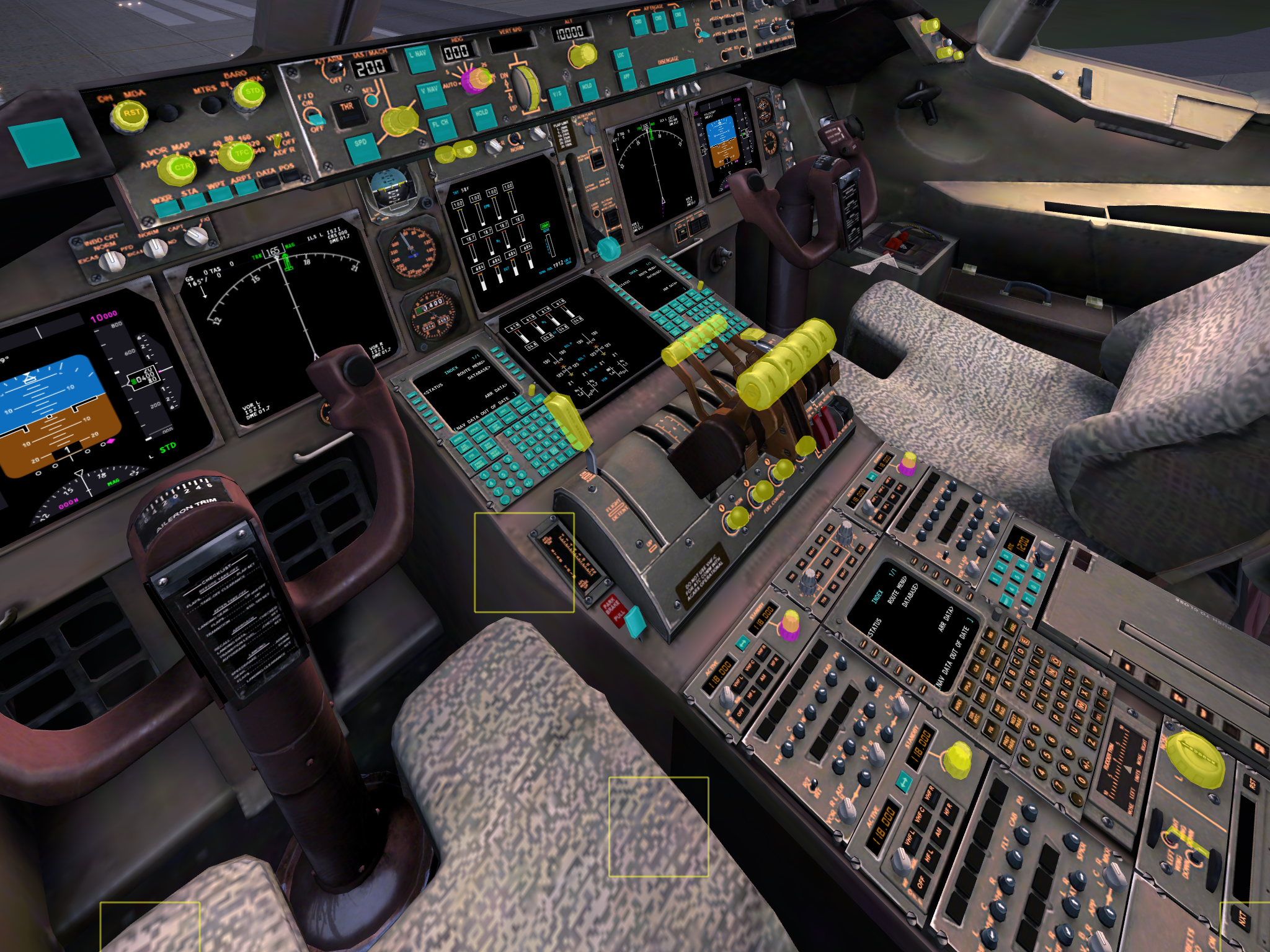 Featured Add Ons
Payware
The forthcoming RealSimGear GNS530 Bezel is a fully assembled unit with ultra realistic buttons and knobs for use with the X-Plane Garmin 530 GPS. It allows you to use the Garmin 530 the same way you would in a real aircraft, in order to make your sim training more effective and representative of real world flying.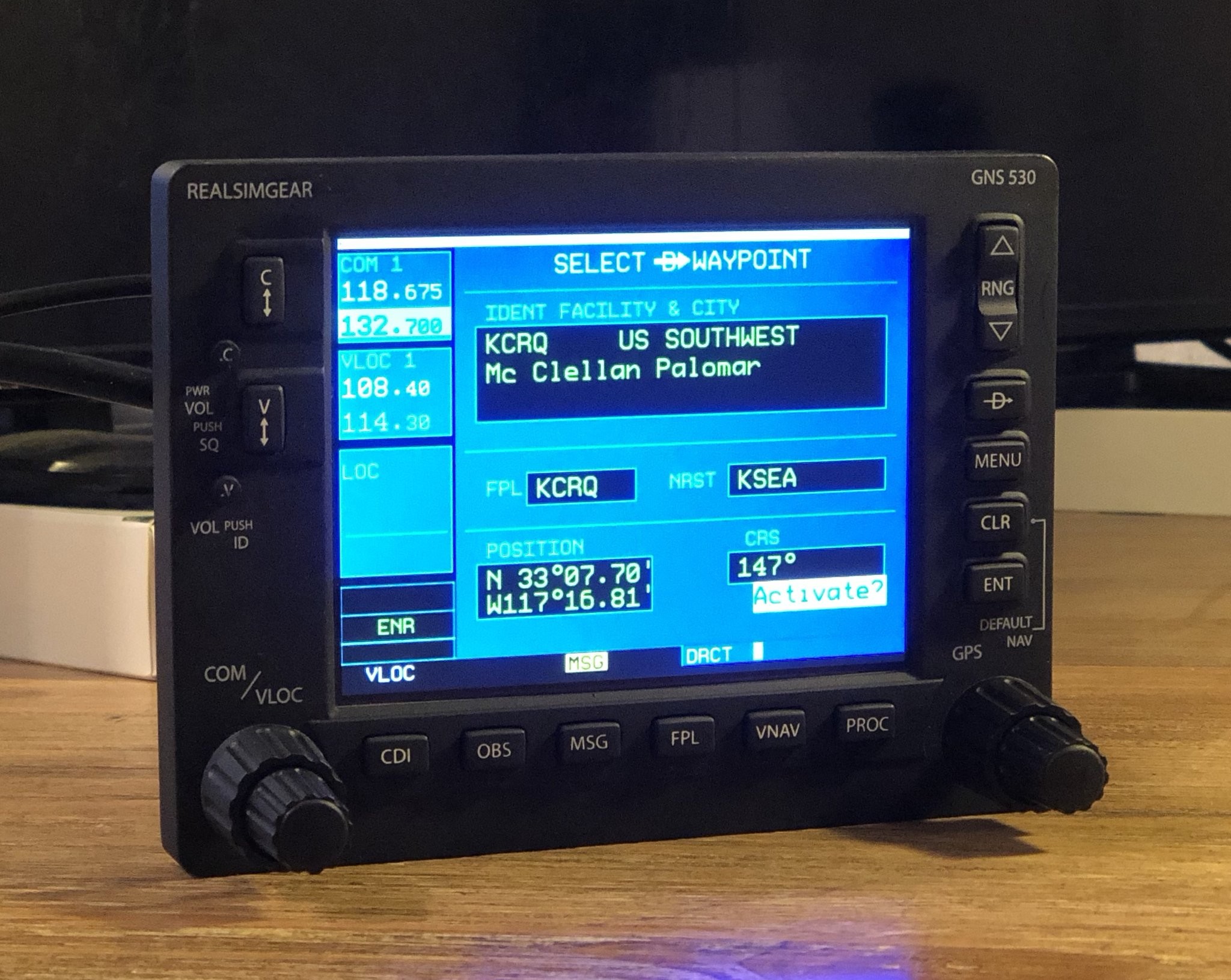 Freeware
The Dash 7 (officially named the de Havilland Canada DHC-7) is a turboprop-powered regional airliner that seats 50 passengers and was designed to fly into small or unimproved airports. The 150 variant modeled here by Stingray14 includes FMOD sounds and comes with 12 classic liveries.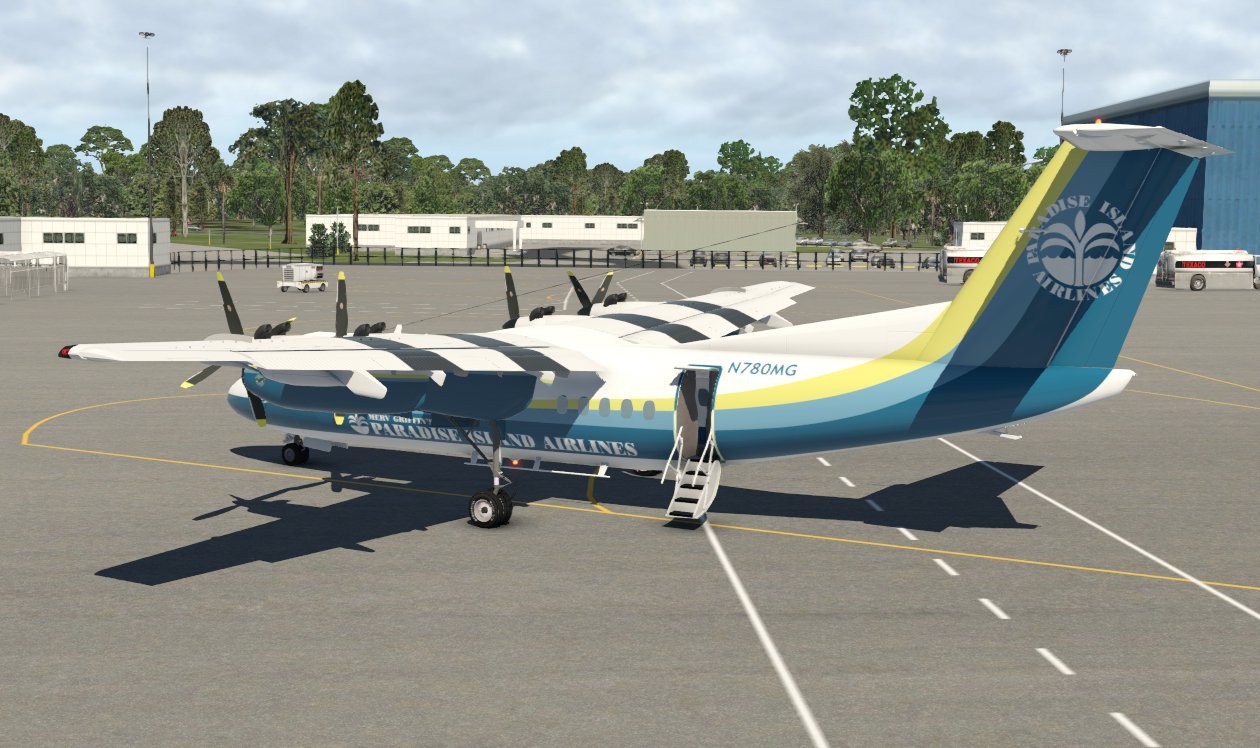 Gateway Airports
Scenery artist VH_EEE recently created stunning scenery for Wedderburn Airport (YWBN) in New South Wales, Australia.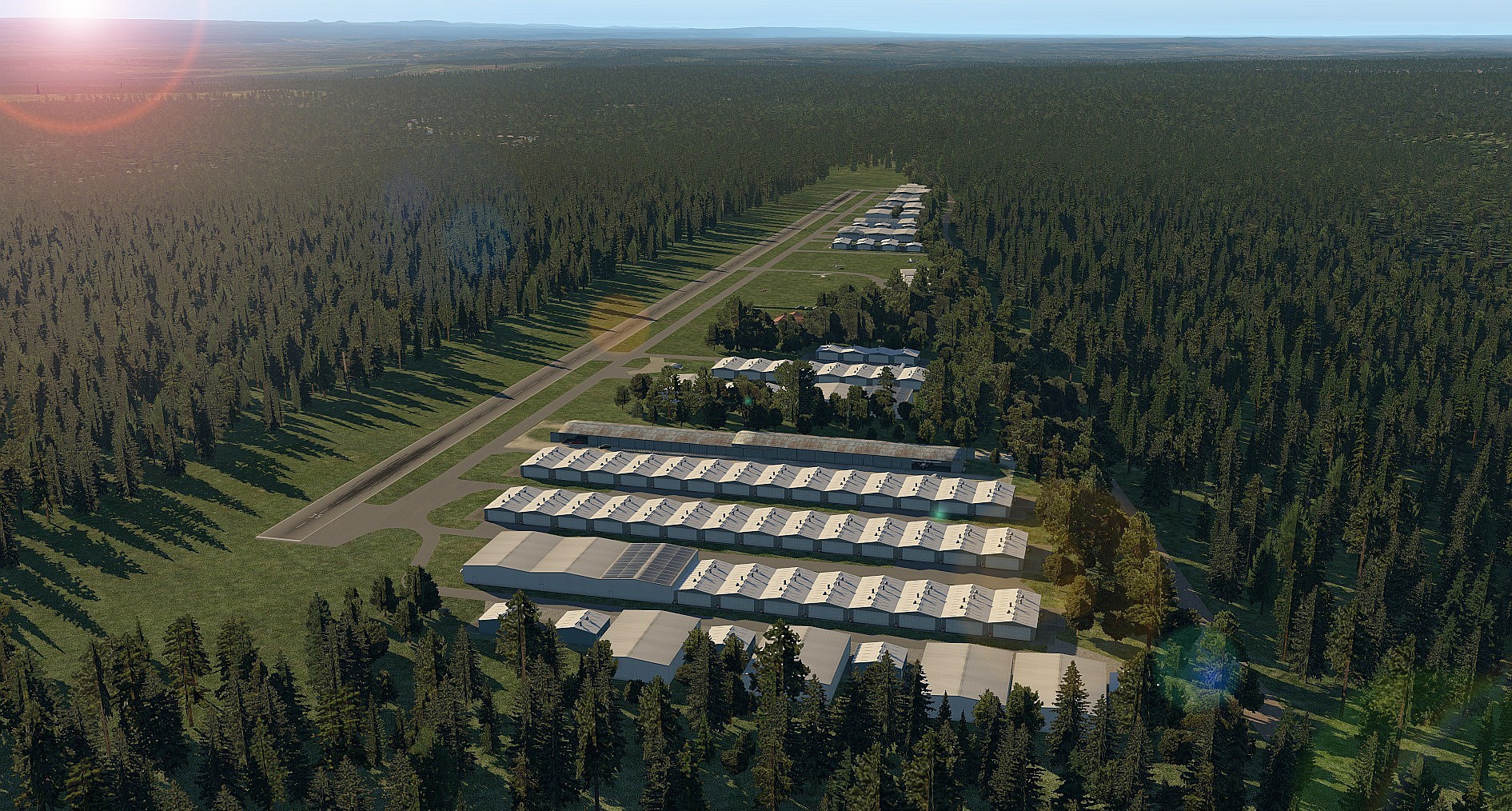 Happy flying!
— The X-Plane Team
---