Hello there!
X-Plane 11.30 is in the first stages of private beta testing, so we expect it will be available as a public beta later this month.
JustFlight Interview
We recently talked with JustFlight, an add-on developer who has recently begun developing aircraft for X-Plane. Just Flight is well known in the simulation community for hosting events like the annual Flight Sim Show in Cosford, England, hosting a marketplace for add-on developers and developing a line of their own high-quality add-ons.
Q: Favourite Just Flight X-Plane project to date?
A: In the year since we started developing for X-Plane 11 we have focused on converting our range of GA aircraft, and the PA-28R Arrow III (our first release) has been the most popular GA aircraft so far. It's the perfect aircraft for training or touring and offers a good step up in complexity from simpler aircraft like our C152. Our current favourite is probably the PA-28R Turbo Arrow III/IV as it has
superior performance and the T-tail configuration just looks great, but our upcoming Hawk T1/A will be hard to beat in terms of performance, handling characteristics and pure enjoyment – especially when flown in VR at low-level!
(This interview has been edited and condensed for space. Read the full interview here!)
Upcoming Events
Catch us next at Flight Sim 2018 on 6 October, 2018 at the RAF Museum in Cosford, England. After that, we're also attending FSWeekend in Lelystadt on 3 & 4 November. We'll be presenting X-Plane in VR at each event, so come by and check it out!
Tips & Tricks
This month's tutorial explains how to control custom scenery order with the scenery_packs.ini file.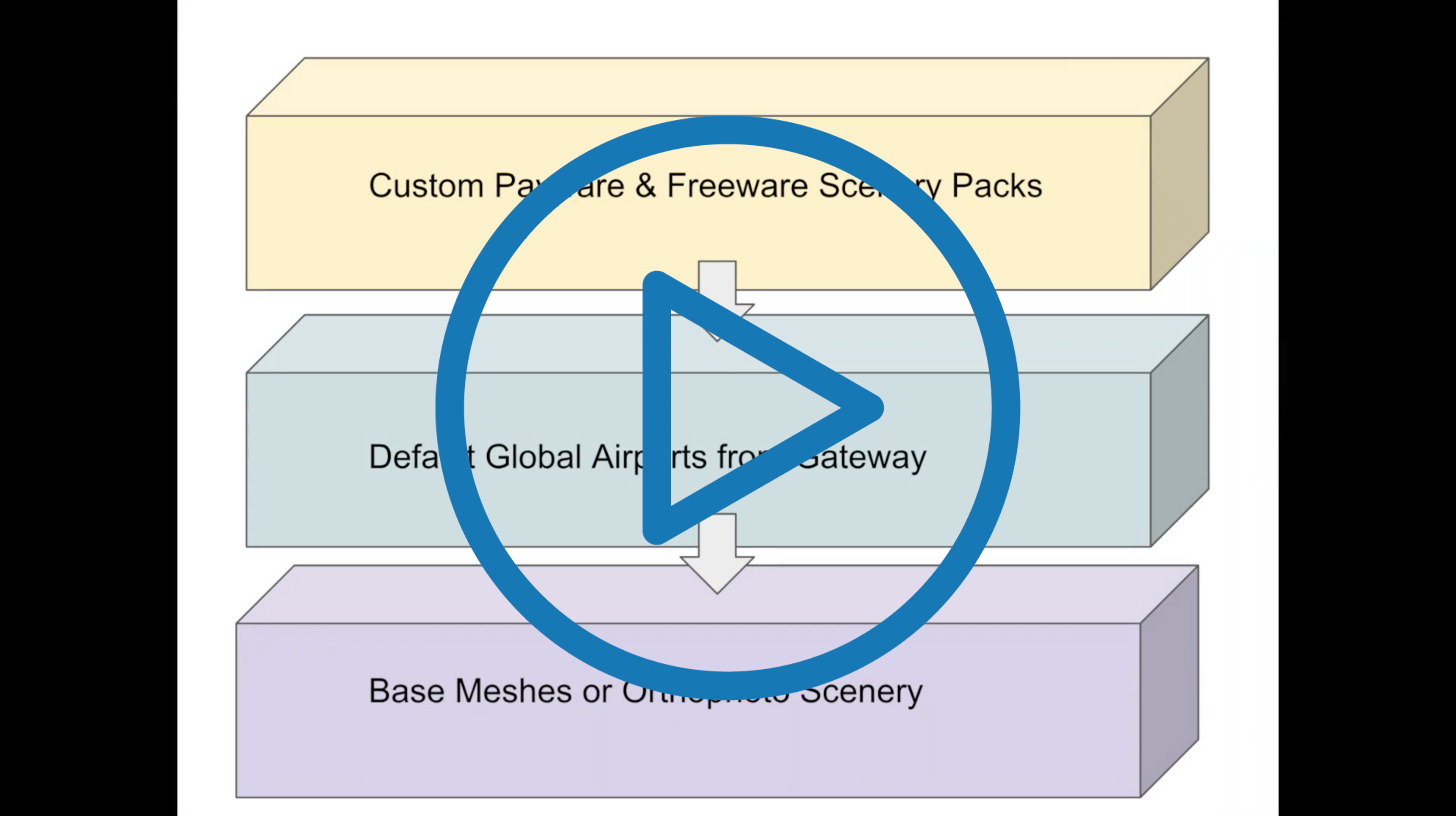 Featured Add Ons
The thriving X-Plane add on community comes out with so many exciting releases, we can't pick just one to feature in the newsletter any more! Now we have a list of a half dozen impressive add ons from last month for you to choose from.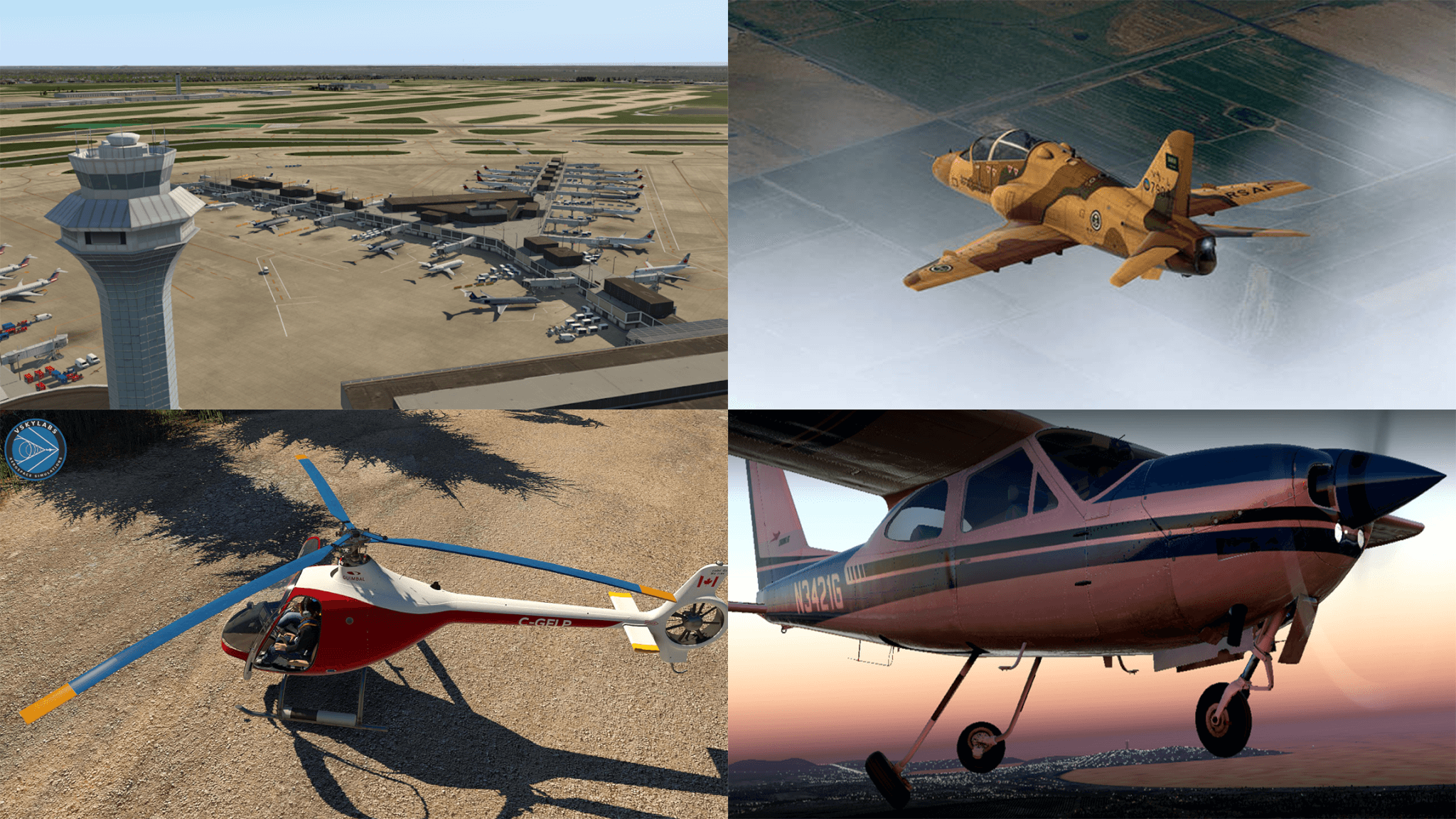 Gateway News
The Gateway received an excellent version of YBCG Gold Coast International, one of the fastest growing Australian airports, from mjrhealth last month.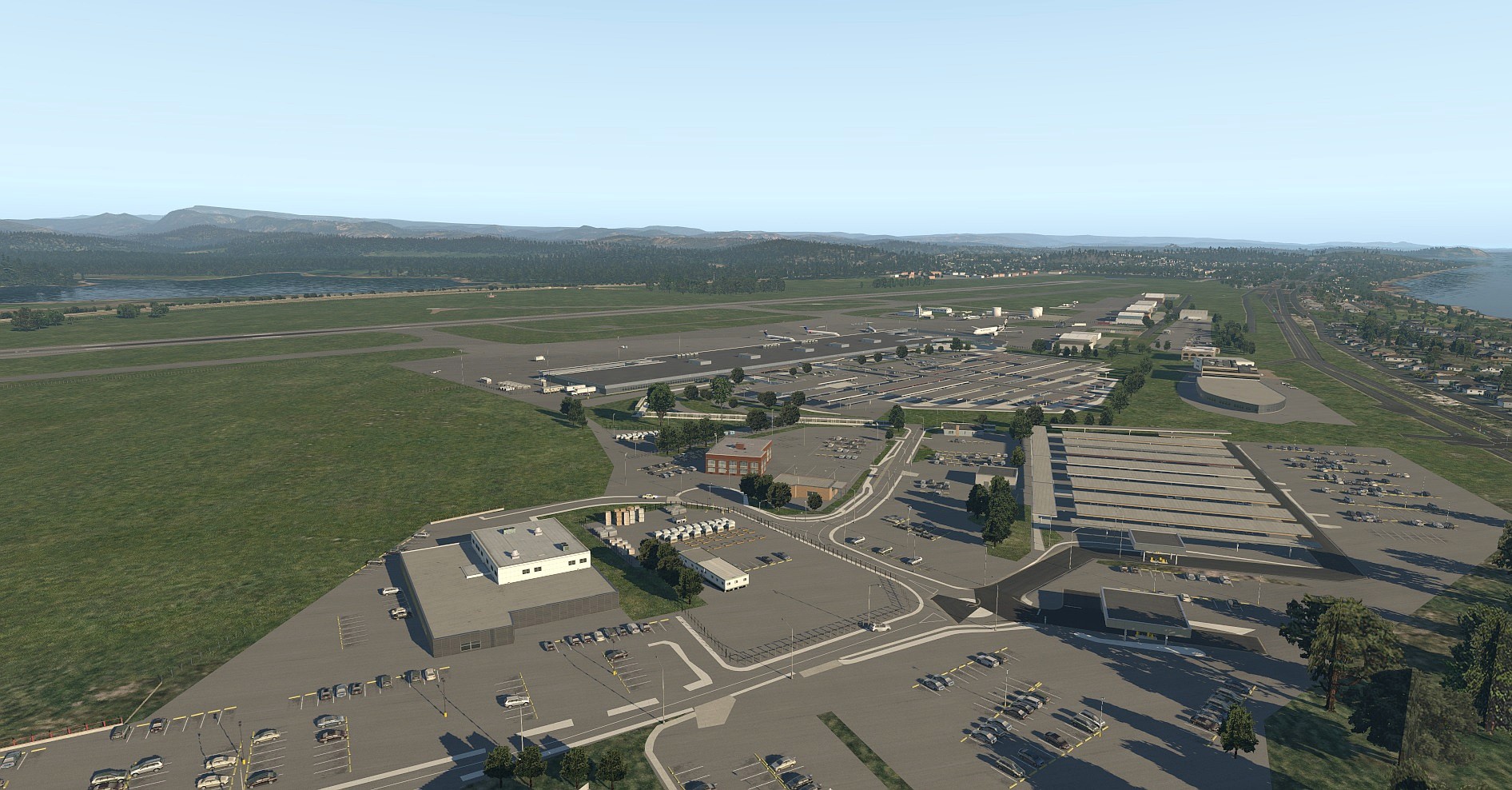 Happy flying!
— The X-Plane Team
---