Hello there!
By popular request, X-Plane Mobile will now be making regular appearances in this newsletter, starting with a tip video this month. The intrepid Laminar team is still moving towards beta testing for X-Plane 11.10, despite various challenges we've encountered, as Ben Supnik chronicles over on the developer blog.
Tips and Tricks
Desktop
AI aircraft are controlled by the sim and help populate the skies and airports to make X-Plane feel like a living world. This month's video tutorial shows how you can customize up to 19 AI aircraft, and even enable combat in the AI Aircraft window of Flight Configuration.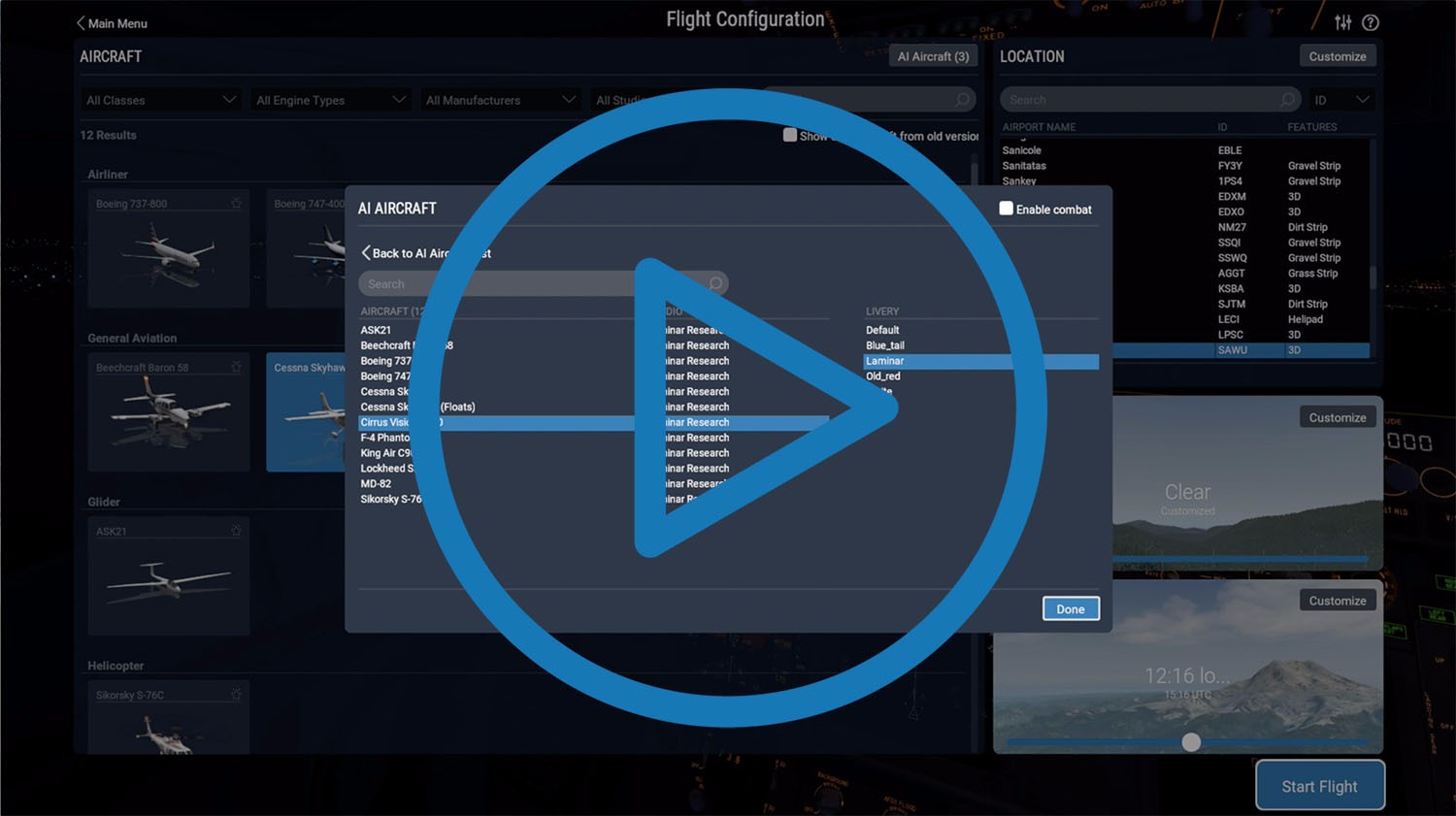 Don't forget you can check out all the previous tutorial installments on the X-Plane YouTube channel.
Mobile
In X-Plane Mobile 10.4, we rolled out the full desktop flight model to the mobile app. Since then, each update includes another plane or two that has been improved with full cockpit functionality. The video below is from the initial release of these features, but as more and more mobile aircraft get this update, it's a good refresher. In it, Chris Serio, our head of Mobile development, explains how to use each type of manipulator, move the view around the cockpit to key areas, and how to start the B737 from cold & dark.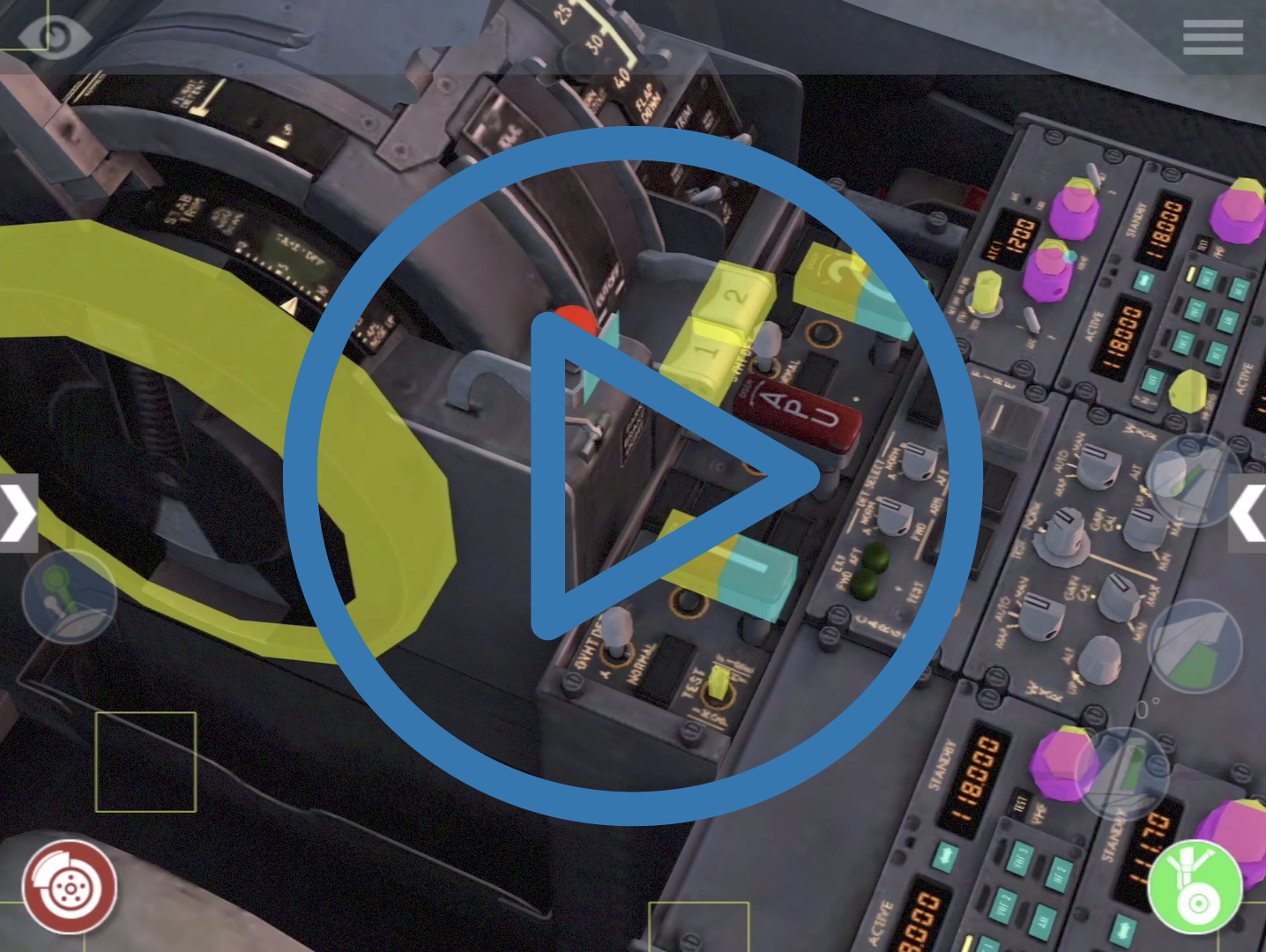 Featured Add Ons
Payware
XPRealistic Pro is a plugin from rkApps that brings real life immersion into your X-Plane cockpit. Flying through turbulence will never be the same again–listen to the drag induced by your flaps, watch as your cockpit dashboard shakes on stall, enjoy the sounds of a real ground roll, and much more. It works with all aircraft from small GA right up to the largest heavy aircraft in your hangar, while being fully customizable and easy to use, with no fps impact. Includes TrackIR and X-Camera support.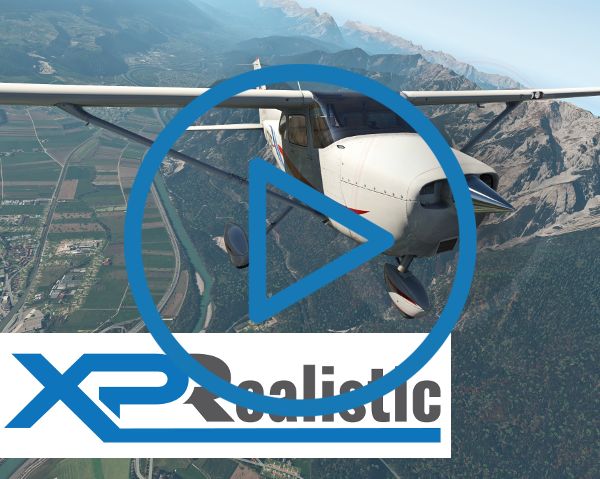 Freeware
The Ercoupe 415 from XPFR is a two seat, monoprop plane that was designed to be the safest fixed-wing aircraft of its time as it is unable to spin. This download contains 3 different versions: a caddy on wheels, a seaplane with floats, and a cross-country version on skids.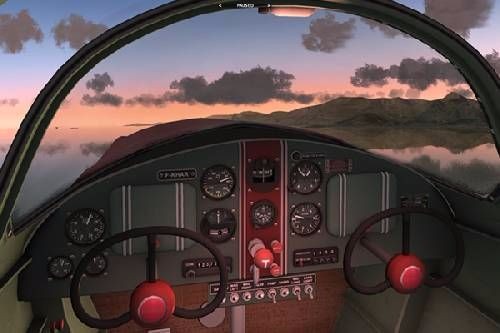 Gateway Airports
Laminar Research is collecting more outstanding airports on the Scenery Gateway for the next airport update. Last month we received an amazing submission from anthony_d for Oslo Gardermoen Airport (ENGM). It's so current it even includes construction details and fenced off areas for a new terminal that's being built!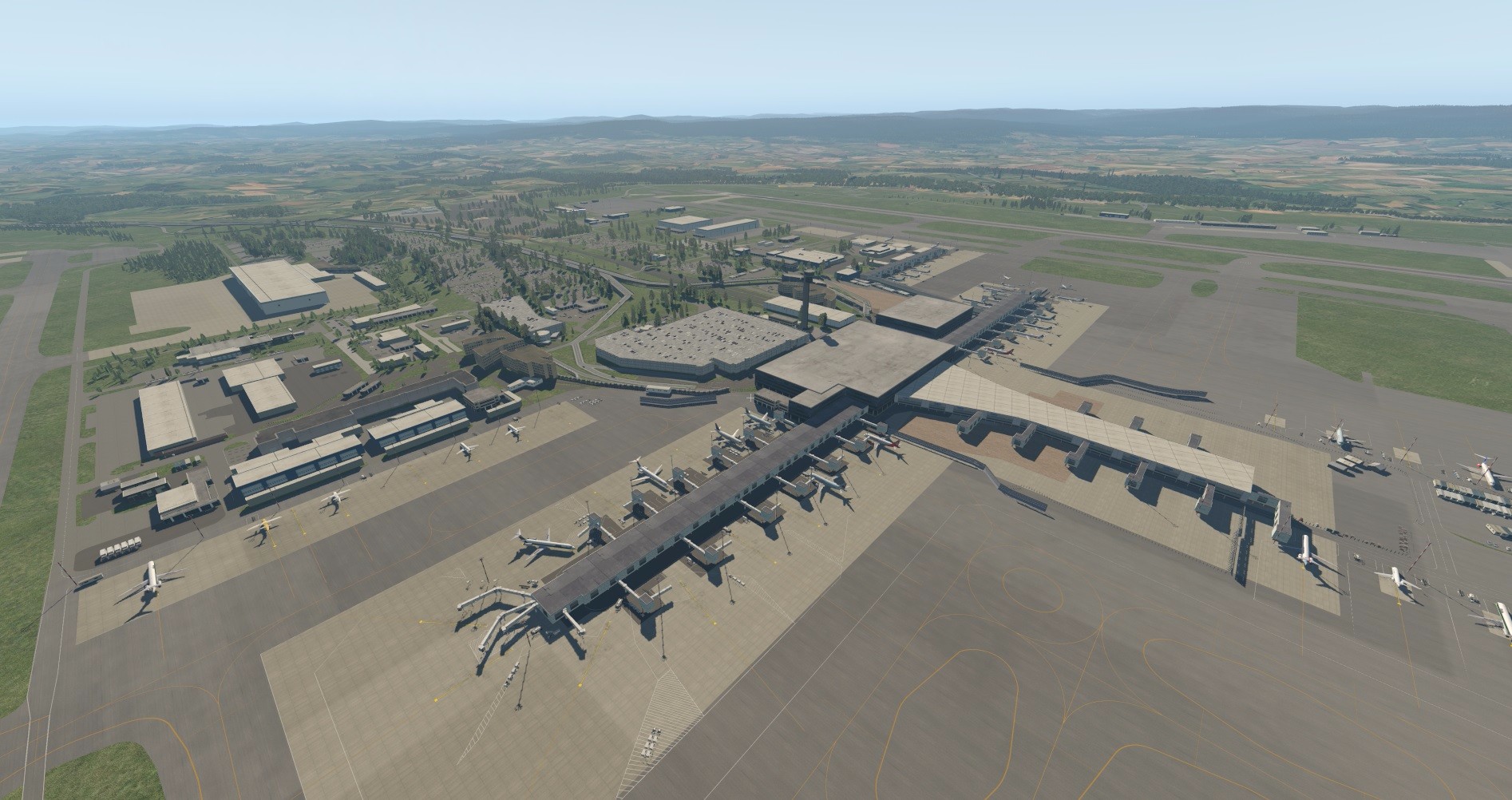 Happy flying!
— The X-Plane Team
---