Hello there!
Love is in the air with Valentine's day this month, so we're showing some X-Plane love to a wide variety of addons, a new Gateway airport, and a couple of default aircraft.
RealSimGear + X-Plane
RealSimGear designs and manufactures GPS and avionics controls for use with flight simulator software such as X-Plane. RealSimGear products significantly improve the effectiveness of practice and training at home or in a flight school environment. Lack of deep familiarization with complex avionics is a major contributing factor in many general aviation accidents. RealSimGear products help address this by providing an easy to use and significantly lower cost option to gain familiarity with aircraft avionics.
Together with X-Plane, RealSimGear products help pilots learn and maintain proficiency, as well as create an immersive and ultra-realistic
simulation experience for the flight enthusiast.
RealSimGear currently produces individual avionics component products that replicate the majority of the most common GPS and avionics components found in smaller general aviation aircraft such as the smaller Cessna, Piper or Cirrus aircraft. RealSimGear together with TorqueSim have recently announced the development of a new Cirrus SR22 aircraft for X-Plane that is designed to work seamlessly with its range of G1000 hardware, specifically the Cirrus Perspective Package.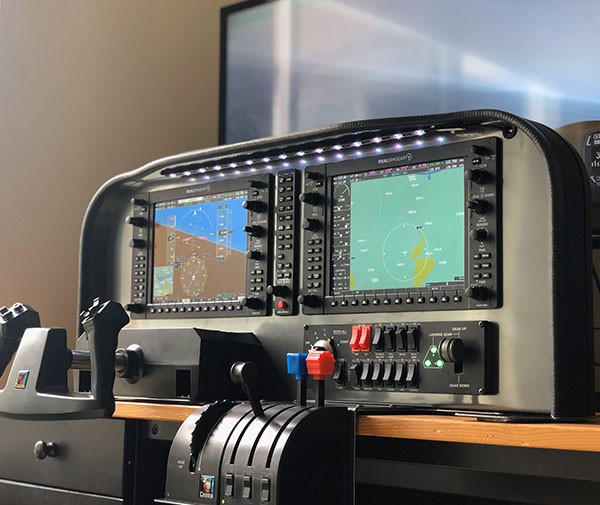 Mobile
News
The 11.02 update for X-Plane Mobile is currently available. This includes a variety of bug fixes, and brings over the high quality desktop sounds for the Boeing 737-800 aircraft. Check out the sound effects in this video or in the mobile app.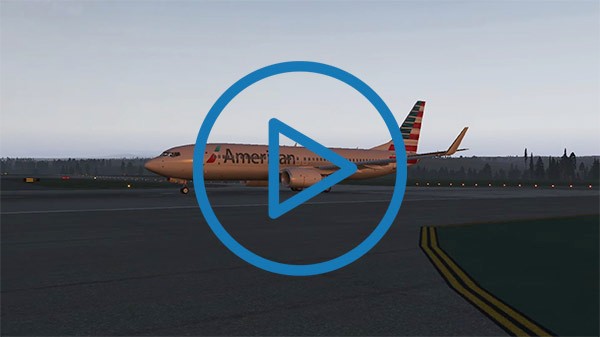 Featured Add Ons
Check out our round up of the latest aircraft and scenery here!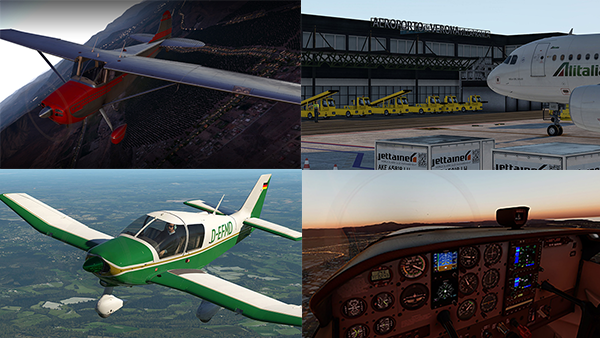 Tips & Tricks
Learn how to start X-Plane's "SUV with wings" in this tutorial on the King Air C90.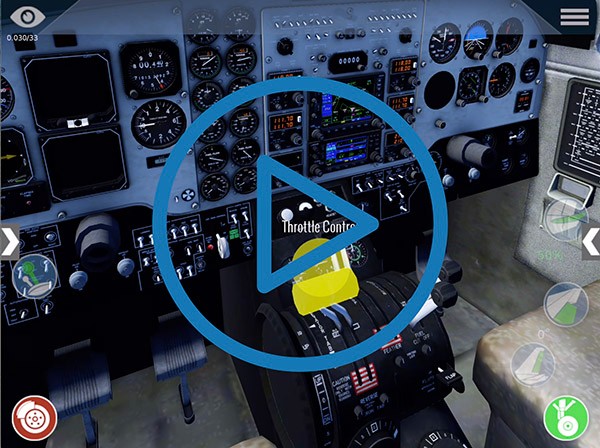 Gateway News
We recently received a lovely submission of Cairns International (YBCS) airport by scenery artist mjrhealth! This airport will be included by default in the X-Plane 11.50 update.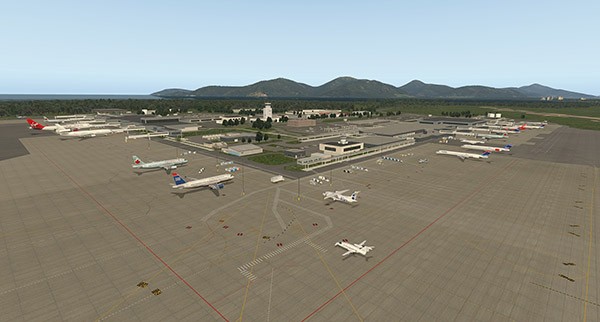 Happy flying!
— The X-Plane Team
---