Hello there!
One of our biggest in-person events of the year is coming up next week: FlightSimExpo 2019. We hope to see tons of X-Plane fans there in Florida, but for those who cannot join in person, the organizers will be livestreaming and recording parts of the expo on Saturday and Sunday, so stay tuned on the event website for details and times.
Upcoming Dates
Some of the Laminar Research team will be at AirVenture for the duration of the event. Details on our location will be posted in the next newsletter.
FlightSimExpo Next Week
FlightSimExpo, the largest at-home flight simulation even in North America, is next weekend and we can hardly wait! We'll have multiple members of the team in attendance, as well as a large booth showcasing X-Plane in VR. Make sure to stop by our booth on Saturday to try out for Sunday's Landing Competition, or catch us at any of these events:
Captains' Corner Seminar: World Editor 2.0 (WED)
Date: Friday, June 7
Time: 4:30 – 5:15pm
Location: The Flight Deck
Developer Seminar
Date: Saturday, June 8
Time: 4:30 – 5:15pm
Location: The Left Seat
Juneau Landing Competition
Date: Sunday, June
9
Time: 9:30 – 10:30am
Location: The Left Seat
Tips & Tricks
In this video, Captain Jan Vogel demonstrates the tricky PAJN 08 localizer approach which features in our landing competition coming up next week at FlightSimExpo.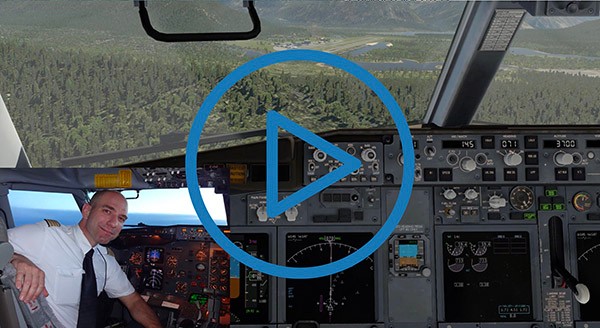 Featured Add Ons
Scenery, aircraft, and hardware caught our fancy last month as our featured add ons. Check them out here!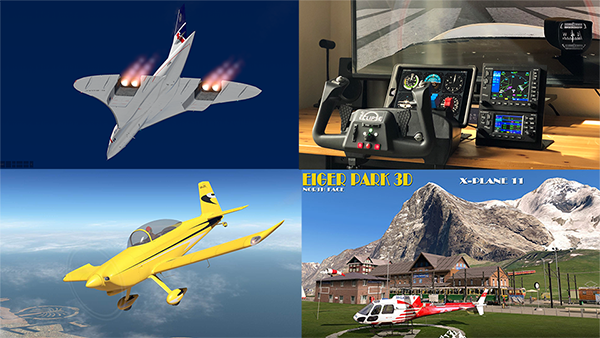 Gateway News
The Gateway received a stellar submission from artist Clahman of Houston George Bush International (KIAH) last month!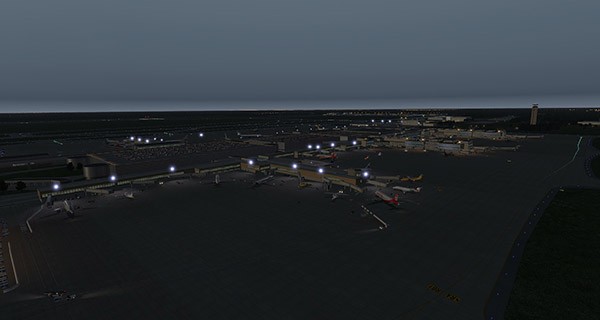 Happy flying!
— The X-Plane Team
---