Hello there!
X-Plane 11.10 is currently in beta testing! X-Plane 11.10 will be the first major update, which means it includes new features and major code changes. This will be an extended beta period because of how much has been changed in the sim, so that we have plenty of time to work out all the kinks. We'll be highlighting many of the major features throughout the beta period, and we have more info on two of them below.
New Features in X-Plane 11.10
Joystick & Keyboard Profiles
The 11.10 update is introducing joystick & keyboard profiles. Before this, X-Plane remembered any changes you made to the joystick or keyboard settings as the one and only version in preferences. With these new profiles, you can save as many different joystick and keyboard arrangements as you want, and have them load automatically with any aircraft you choose.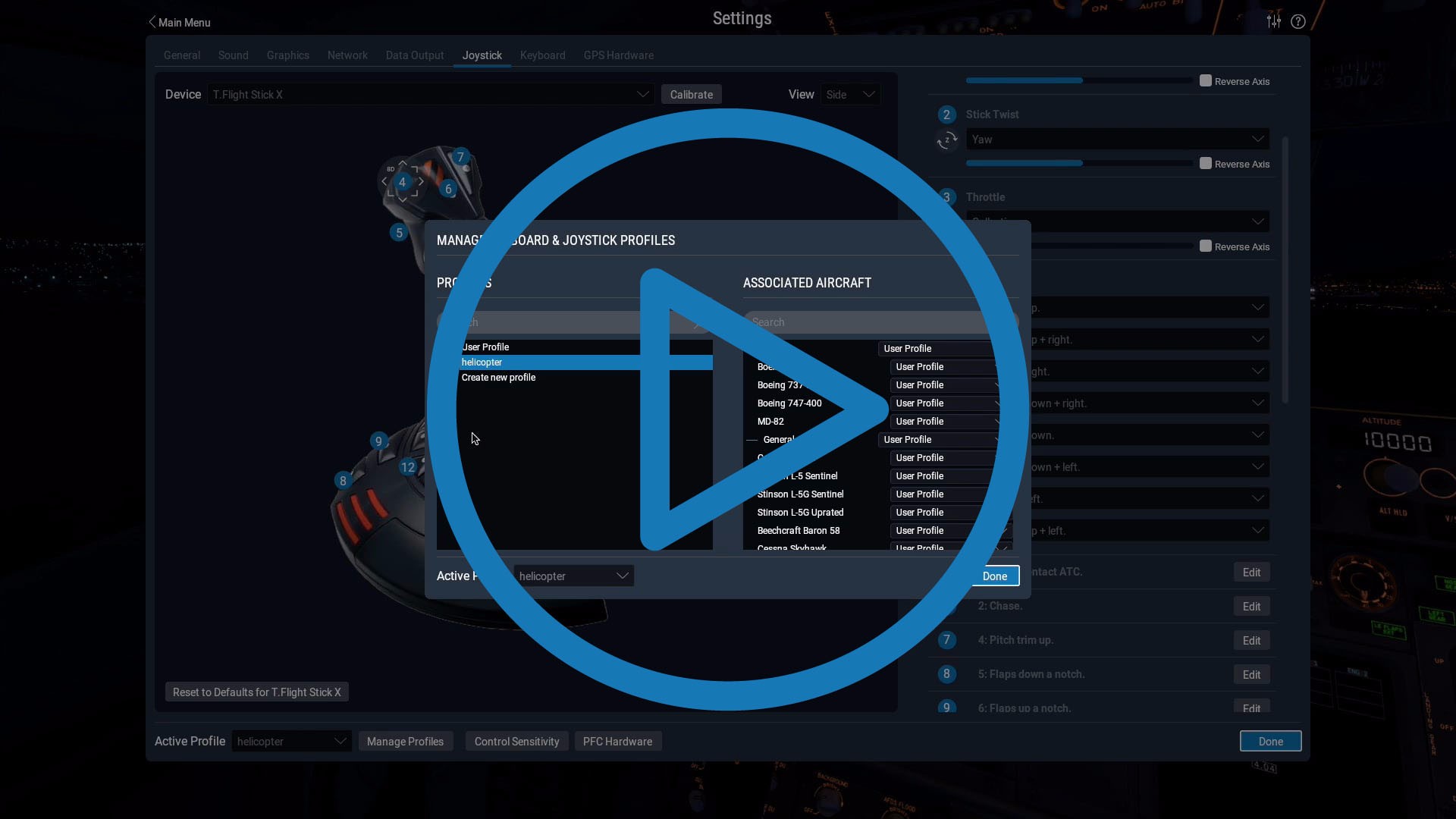 London Landmarks
In X-Plane 11.05 we brought you the amazing landmarks for Las Vegas, NV. In X-Plane 11.10 we have new iconic landmarks for London, England. You'll be able to spot Westminster Palace, Tower Bridge, the London Eye, and the Gherkin when you visit.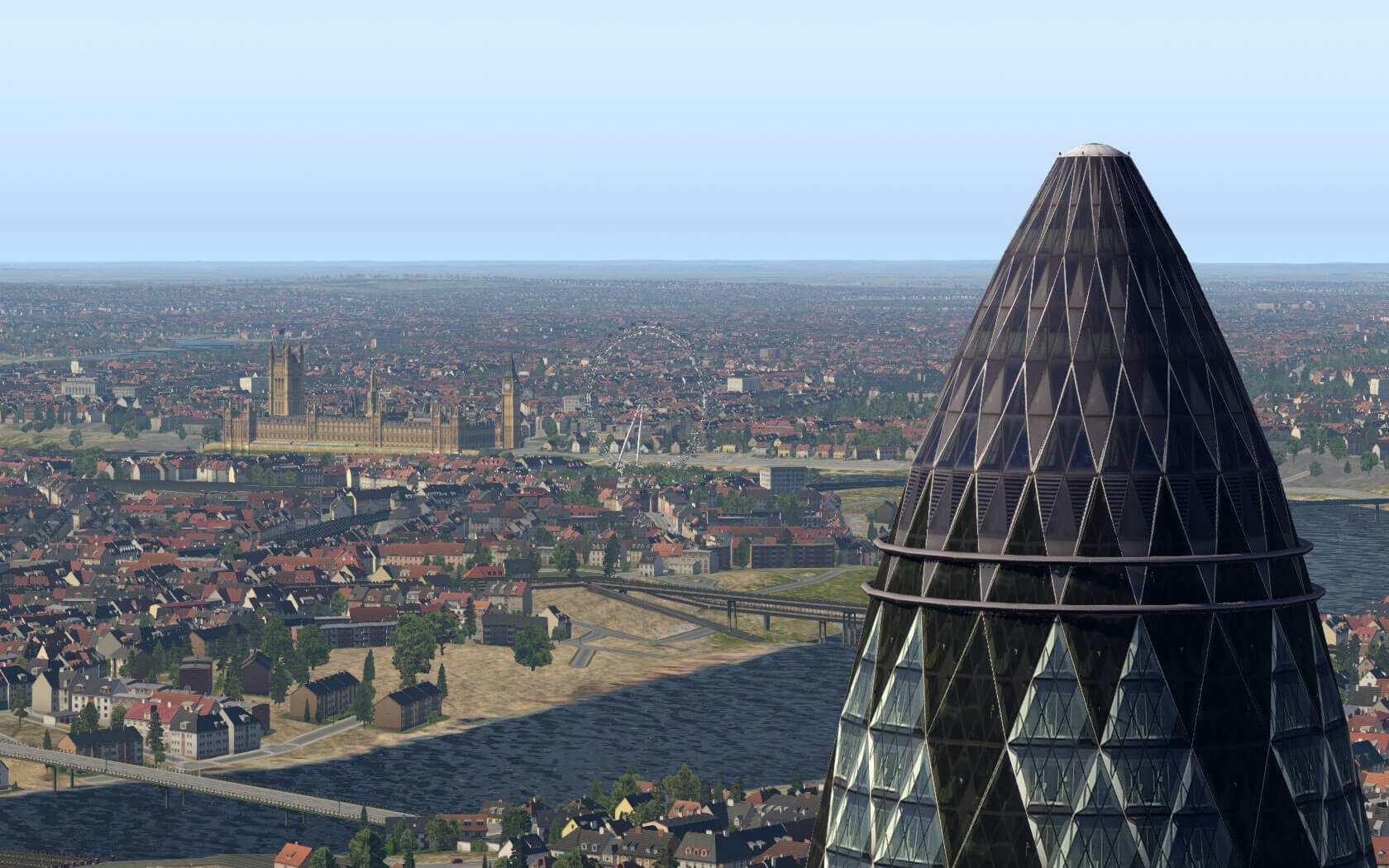 Tips and Tricks
Mobile
Each update to X-Plane 10 Mobile adds an aircraft or two that has full manipulators. This makes it possible to start the aircraft from a fully cold & dark state. Check out our sample video that shows how to start up the MD-80.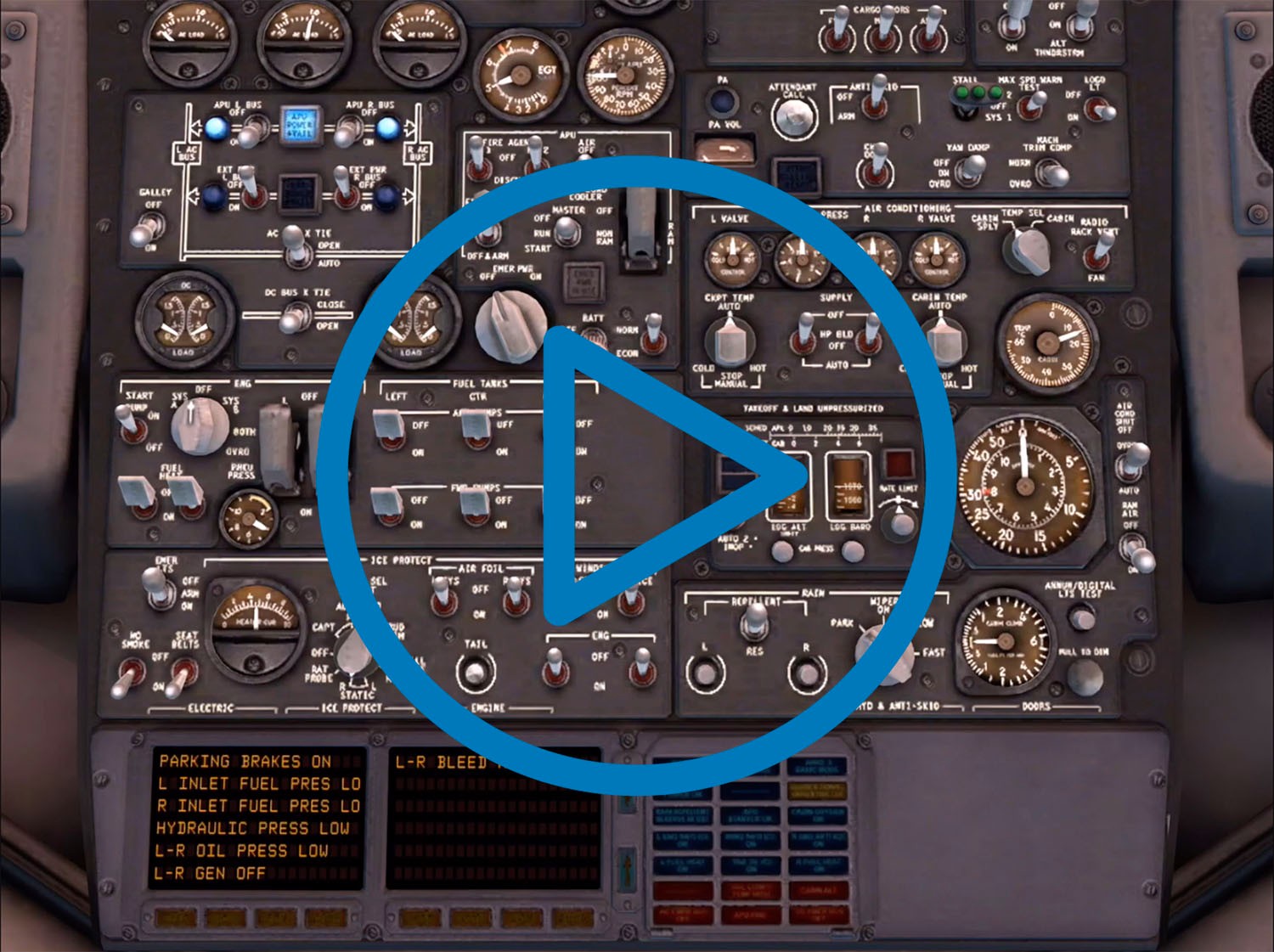 Featured Add Ons
Payware
FSFlyingSchool is a team of talking instructors, always ready to accompany pilots on any flight, any time, in any powered airplane in X-Plane 11 or 10. The focus is on airmanship and the instructors keep a close eye on the pilot's handling of the aircraft, advising instantly in real time on any incorrect technique or bad habits. Over 70 areas of airmanship are constantly monitored and each flight ends with an evaluation from the instructor which is recorded in log books in two formats for easy reference. Pilots also get extensive information in real time about VOR navigation, weather considerations, using the autopilot, crosswind techniques and a great deal more.
Freeware
The Consolidated PBY Catalina from last month's newsletter will feel right at home at the EGOD WWII Themed Airfield by Mr3D. This scenery pack features 5 highly detailed, themed parking bays for a wide assortment of warbirds. Two optional plugins can increase the lived-in feeling of the airport as well.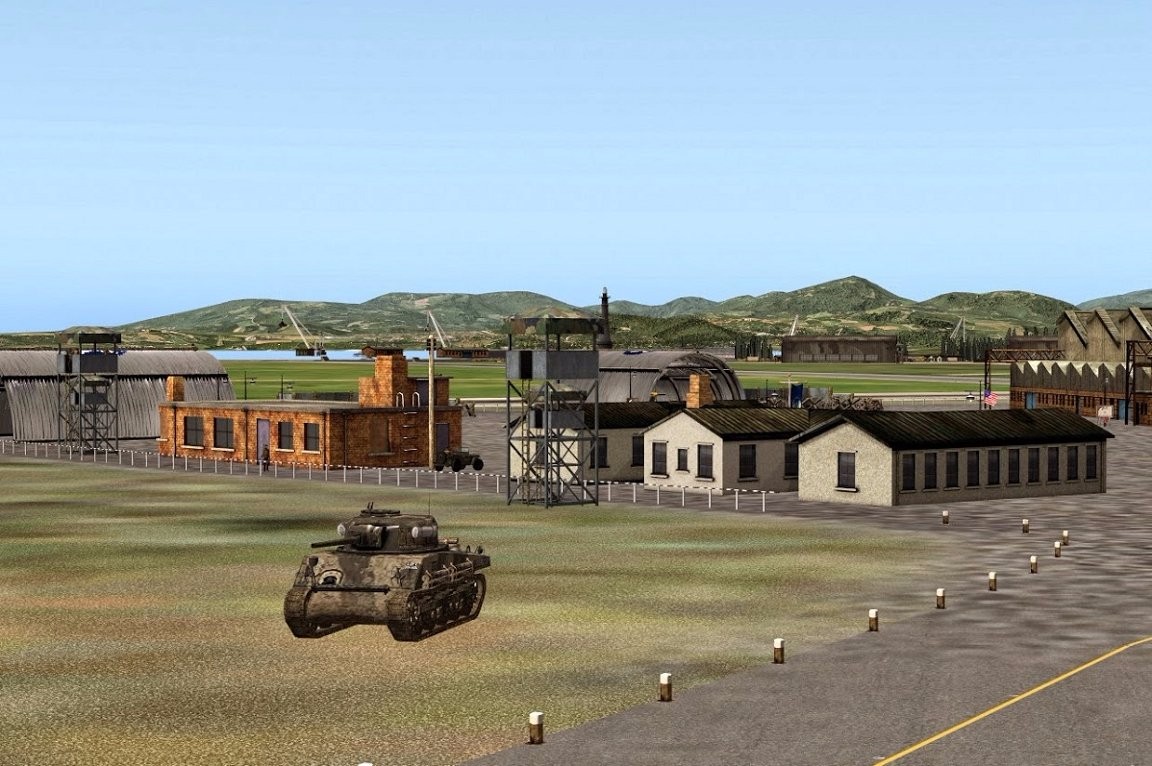 Gateway Airports
Boston General Edward Lorance Logan Intl (KBOS) by prolific and detailed scenery artist Litjan is part of the Gateway scenery included in X-Plane 11.10.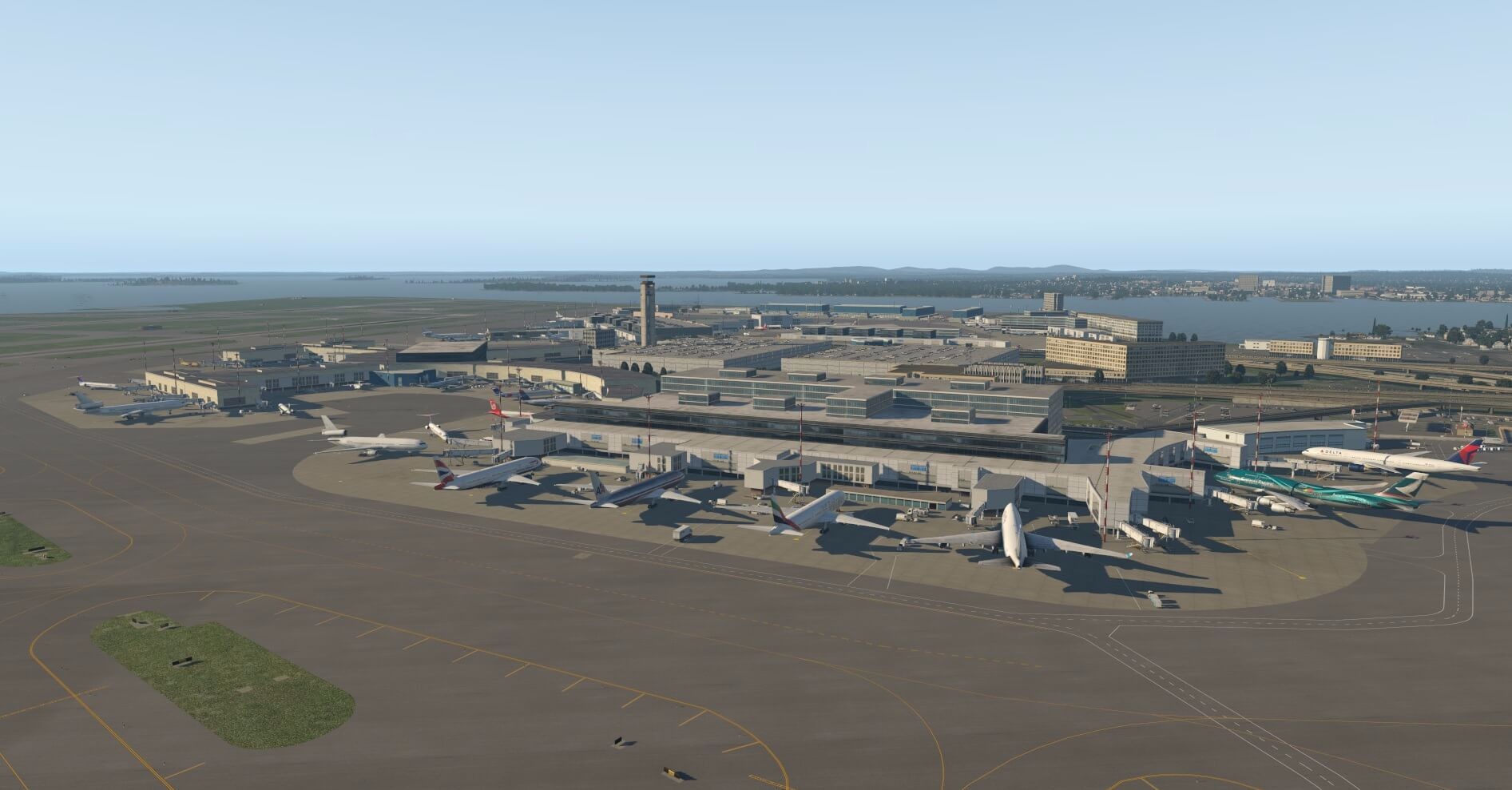 Happy flying!
— The X-Plane Team
---