Coming soon to the Apple App Store…
X-Plane 10 Mobile
This holiday season, the world's most advanced flight simulator will make its way to iPhones and iPads.
A revolutionary upgrade over Version 9, X-Plane 10 Mobile will make our desktop users jealous.
The best part?
It will be free to play.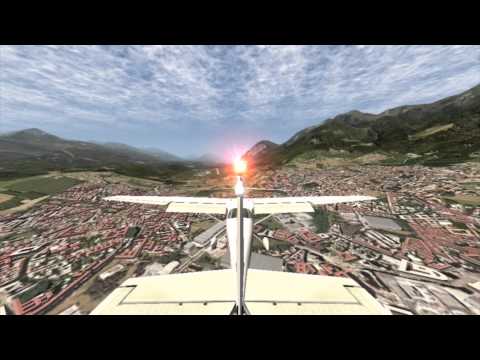 Aircraft
Features
When you download X-Plane 10 Mobile for free, you'll get:
5 scenery regions,
A brand new combat system,
<To be announced>,
<To be announced>, and
The Cessna 172 aircraft model.
In addition, 9 more aircraft (including the Airbus A320, A-10 Warthog, and F-22 Raptor) will be available as in-app purchases for between $0.99 and $4.99.
Device Requirements
X-Plane 10 Mobile will require an iPhone or iPad running the latest version of the iPhone operating system, iOS 8.
If you have an iPhone 4S or newer, or an iPad 2 or newer, you can follow Apple's instructions to install iOS 8 for free.
Sign up for updates, and be the first to know when it's released.