X-Plane 10 Mobile
The world's most advanced flight simulator… now available on iPhones & iPads.
A revolutionary upgrade over Version 9, X-Plane 10 Mobile is enough to make our desktop users jealous.
The best part? It's free to play.
Download X-Plane 10 Mobile in the App Store, for free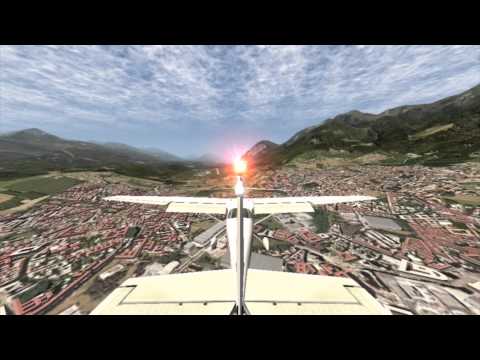 Aircraft
Features
When you download X-Plane 10 Mobile for free, you'll get:
In addition, 9 more aircraft (including the Airbus A320, A-10 Warthog, and F-22 Raptor) are available as in-app purchases for between $0.99 and $4.99.
When you buy an aircraft, you'll also get the challenges & tutorials that come with it for free.
Device Requirements
X-Plane 10 Mobile requires an iPhone or iPad running the latest version of the iPhone operating system, iOS 8.
If you have an iPhone 4S or newer, or an iPad 2 or newer, you can follow Apple's instructions to install iOS 8 for free.
For more information on getting started with the app, see the X-Plane 10 Mobile online user manual.
Get email updates and be the first to know about new features